The European Union on Monday strengthened sanctions against North Korea in accordance with the UN Security Council resolution, the EU Council said.
The EU Council strengthened the sanctions against the DPRK, bringing them in line with the requirements of the latest UN Security Council resolution on the DPRK number 2397
- noted in the statement.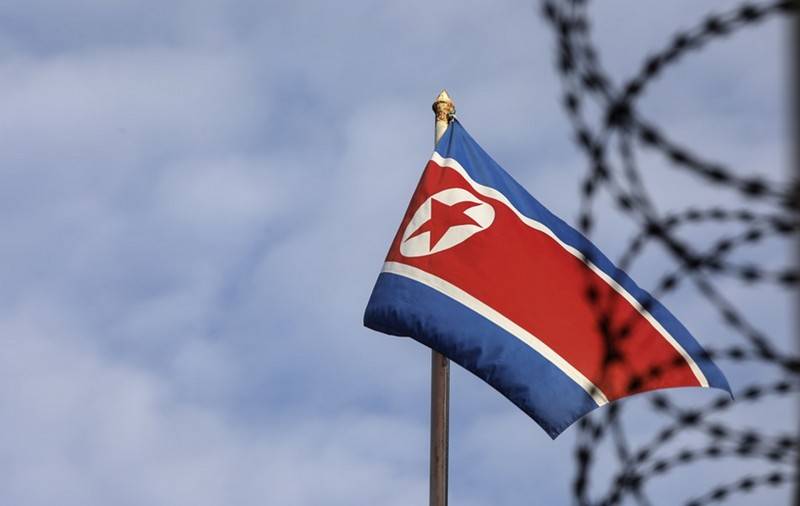 New measures include a total ban on the commercial export to the DPRK of any petroleum products, as well as a reduction in the maximum amount of fuel that EU countries can supply to Pyongyang for humanitarian needs from 2 million to 500 thousand barrels annually. The EU has completely banned imports from the DPRK of any food and agricultural products, as well as stone and wood. It is prohibited to export to this country all types of industrial equipment, trucks, as well as iron, steel, their alloys and other metals.
The EU Council also decided to repatriate all DPRK citizens working in EU countries under contracts for 24 months.
The UN Security Council 22 December unanimously adopted a resolution to tighten sanctions against the DPRK in response to a ballistic missile test conducted by the country on November 29. The document introduces new restrictions on the supply of crude oil and refined products, and also requires all countries to send North Korean labor migrants within 24 months. The resolution also provides for other restrictions concerning the import of industrial equipment, heavy equipment and vehicles to the DPRK, as well as the procurement of major North Korean export goods, reports TASS