Russian engineers intend to use the available experience gained in creating an aircraft with a laser
weapons
A-60 based on IL-76, reports
Interfax
with reference to an informed source.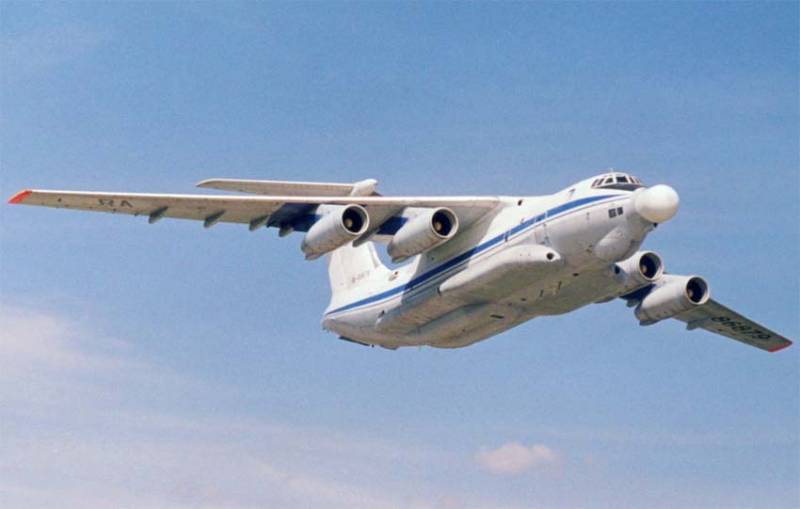 The development of this complex took place, all the work done will allow to make a step forward in the creation of such aircraft. (...) Most likely, a fundamentally new similar aircraft will be created later, but not on the basis of the IL-76MD aircraft,
said a source to the agency.
The interviewee added that at the moment work on the complex is not underway.
The fact that work is underway in the Russian Federation to create a laser complex capable of suppressing reconnaissance assets from airplanes on the ground, the sea, in the air and in space, became known in 2016.
A-60 - a flying lab based on the IL-76 (carrier of laser weapons) has existed since 1991. With the help of the laboratory, experiments were carried out on blinding optical homing heads of enemy missiles. Due to the lack of funds, work was suspended at 2011, but it was resumed the following year. It was assumed that the installation will receive a more powerful laser, and the laboratory itself will go full modernization.