National Interest analysts, using the special program Nukemap, developed at the Stevens Institute of Technology, evaluated the possible consequences of the DPRK nuclear strike on the Tokyo agglomeration, reports
RIA News
.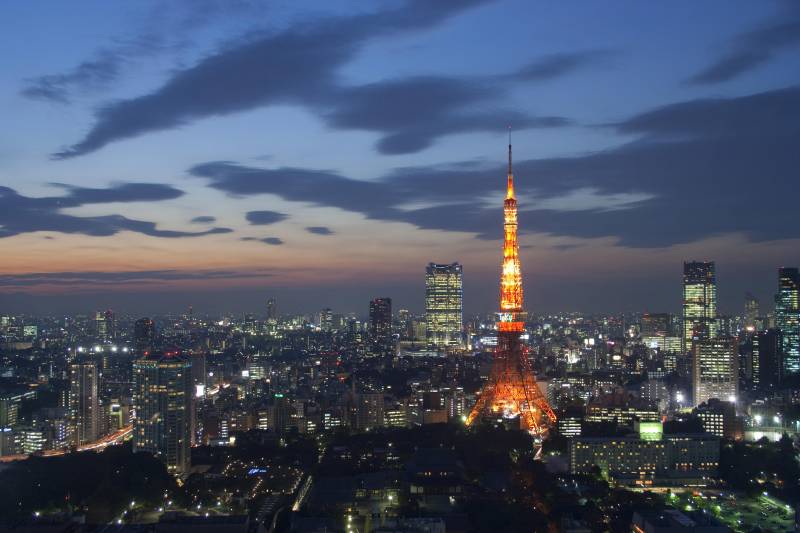 The authors emphasize that Japan is interested in the DPRK mainly in the context of locating American bases on the Japanese islands, which will play a key role in the event of a conflict on the Korean Peninsula.
In particular, they express confidence in striking the Yokota US military facility, which is located less than 50 kilometers from Tokyo. In this scenario, "about 13 thousands of people will die, another 45 thousands will suffer," while nuclear precipitation does not reach the Japanese capital, experts say.
"Where a nuclear attack on government structures in Kasumigaseki's Tokyo region, which will take the lives of more than 24 thousand people, will be worse, thousands more will suffer around 91. However, the most devastating blow to the Japanese Ministry of Defense in Shinjuku will be. About 57 thousands of people will become victims of such an attack, and 128 thousands more will suffer, "the article says.
According to experts, the fallout from this strike will be the most destructive and will affect the most densely populated areas of Tokyo.
The authors also noted several factors that may affect the number of victims. "On the one hand, the transportation system in Tokyo can serve as a temporary shelter in case of emergency. On the other hand, the flatness of the terrain can lead to blindness and other vision problems in the witnesses of a flash of a nuclear explosion, "they write.
In general, the magazine notes that as a result of numerous nuclear strikes on the Japanese capital, "tens of thousands of people will die, millions more will suffer." Analysts say that such a scenario "will lead to enormous destruction, which Tokyo has not seen since the Second World War."