Today, the Supreme Court of Russia will verify the legitimacy of denying a complaint to presidential candidate Ksenia Sobchak, who requested that the registration of Vladimir Putin be declared a candidate for the presidency of the Russian Federation, reports
RIA News
.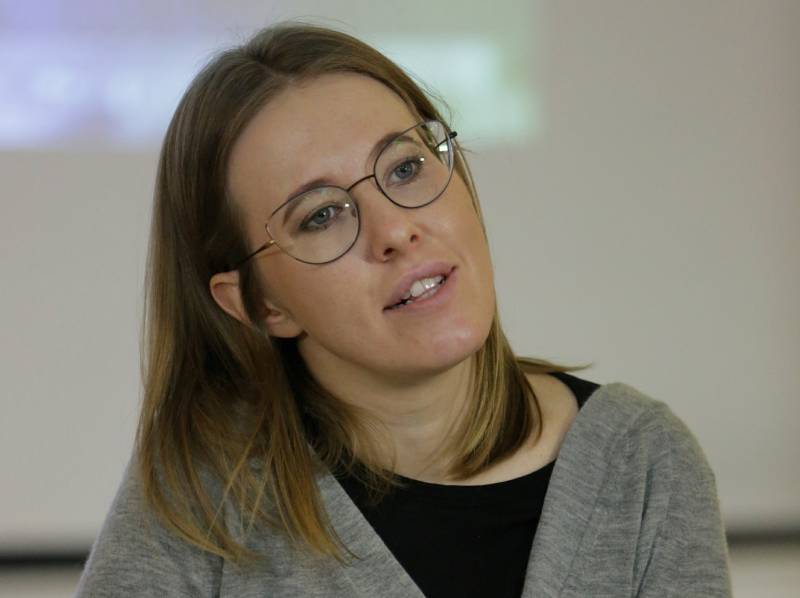 Earlier, the court of first instance rejected its administrative lawsuit against the Central Election Commission (CEC), which made the decision to register Putin. After that, Sobchak filed an appeal against this decision.
In the statement of claim, Sobchak writes that Putin "does not have the right to nominate" due to the fact that "he repeatedly held the office of President of Russia", moreover, he served as head of state from December 31 1999 of the year to May 7 of 2000.
According to the CEC secretary Maya Grishina, the arguments that guide Sobchak are untenable: "according to the Constitution of the Russian Federation, one and the same person cannot hold the office of president for more than two consecutive terms, there are no other conditions for the term of office".
Recall that the presidential election will be held on March 18, the election campaign started on December 18 last year.