Analyzing the actions of Israel and Iran, the experts of The National Interest concluded that in 2019, a full-scale war could begin between these countries.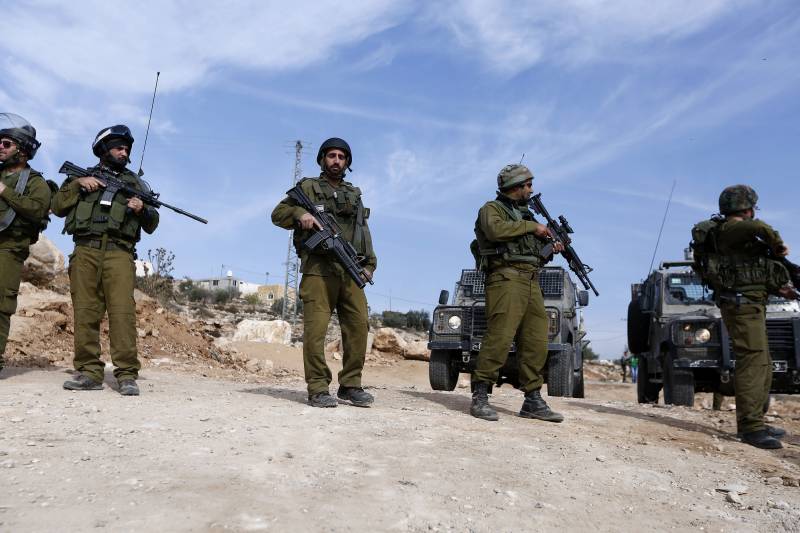 "Iran is already very active in the region today. His military and fighters from the Islamic Revolutionary Guard Corps take part in the war in Syria. Iran also supports the teams of the Lebanese organization Hezbollah, "the article cites.
Lenta.ru report
.
The authors recall that in the first half of February, Iran and Israel had already confronted directly: the Israelis intercepted an Iranian UAV over their territory, and then struck a blow at Iranian forces. In response, Syrian air defense forces shot down an Israeli F-16 fighter.
According to experts, if further events will develop in the same vein, that is, towards escalation, the war between the countries will begin in the 2019 year.
They also name another possible cause of the outbreak of war — Iran's internal problems.
The Iranian leadership may go into conflict, "to divert its own population from economic difficulties," the article says.