In the Luhansk People's Republic, commented on the statement of Ukrainian officials that in Kiev, among others, are considering the so-called "Croatian" scenario for the "return" of Donbass. Recall that the statement on the Croatian scenario was made by Yuri Grymchak - Deputy Minister of the Government of Ukraine on the issues of "temporarily occupied territories". According to Mr. Grymchak, the Croatian method of "returning" lands is considered by the Ukrainian government as one of the three priorities.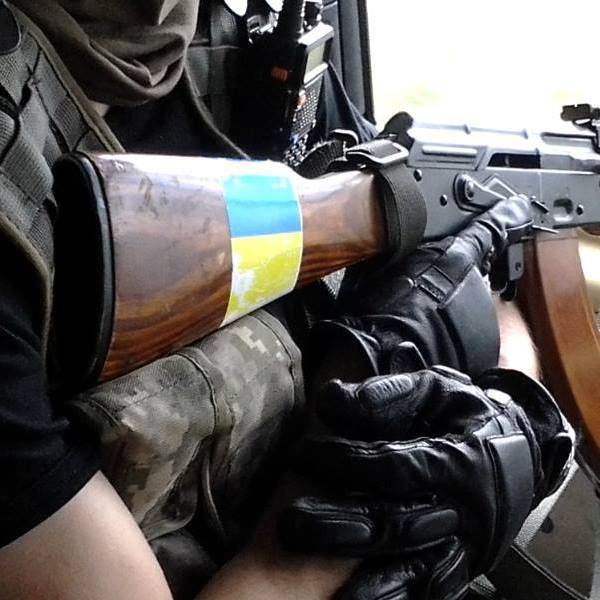 RIA News
Grymchak, the official representative of the LC in the political subgroup of the Minsk process, Rodion Miroshnik, comments these words of Grymchak
It is paradoxical that such statements about military options for resolving the conflict are made by one of the ministry's leaders, whose main task is to pursue a state policy to restore peace in areas outside the control of the government and affected territories.
It should be noted that in addition to the "Croatian" scenario, Kiev declares two more variants of the "return" of Donbass. At the same time, both of these options involve the use of the United Nations contingent. As can be seen, the option of direct negotiations with the population of Donbass to find a compromise solution in Kiev is not considered. This suggests that the military position in Kiev is today decisive, which at the same time indicates the attitude of the Ukrainian authorities towards compatriots as a goal for a military operation.