Figures in the case of embezzlement during the construction of the Vostochny cosmodrome were sentenced to real terms of imprisonment. We are talking about such figurants as the ex-head of Dalspetsstroy, Yury Khrizman, the company's chief accountant, Vladimir Ashikhmin, the son of Khrizman, Mikhail, and the former chairman of the Khabarovsk regional council, Viktor Chudov. Reports about it
RIA News
.
The court sentenced Yuri Khrizman to the longest term - 12 years in prison. The rest of the defendants in the list received from 5,5 to seven years in prison.
During the trial, the defendants were proved guilty of causing damage to the state in the amount of approximately 5,2 billion rubles.
A very rare decision in current court practice is noteworthy: to recover the amount of theft from Yury Khrizman and Vladimir Ashikhmin at the suit of Roscosmos - more than 5 billion rubles.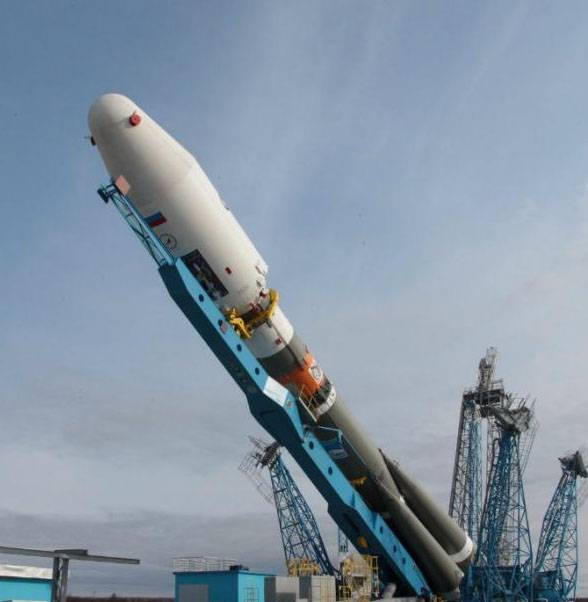 Experts note that this court decision can be regarded as an analogue of the confiscation of property.
Thus, after conducting inspections during the implementation of the project for the construction of the Vostochny cosmodrome and revealing the facts of the theft of truly "space" sums, 13 defendants have already been convicted. Most were sentenced to real terms of imprisonment and the recovery of stolen or inappropriate funds.