This photographer from 2005, professionally engaged in shooting panoramas commissioned by US museums. Following the links you will find a panorama of the following aircraft cockpit
SR-71A Blackbird -
https://www.airspacemag.com/panoramas/lockheed-sr-71a-1-180952064/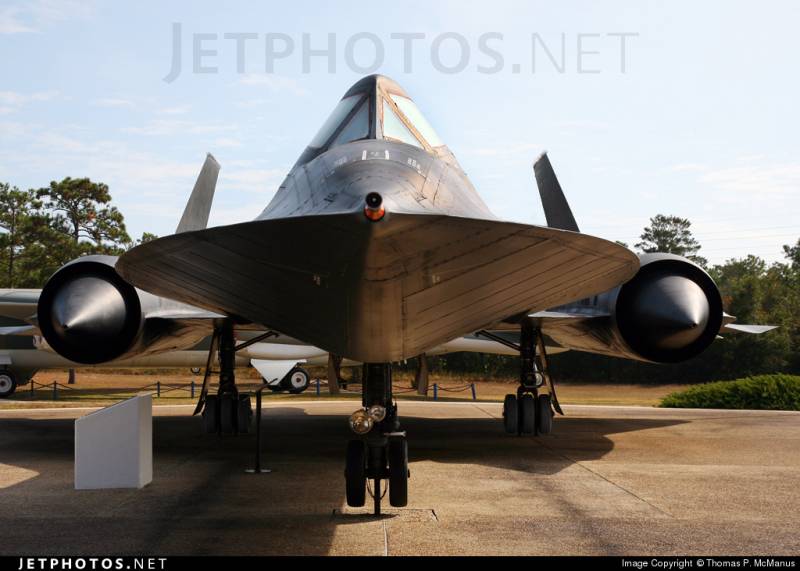 Boeing B-52 Stratofortress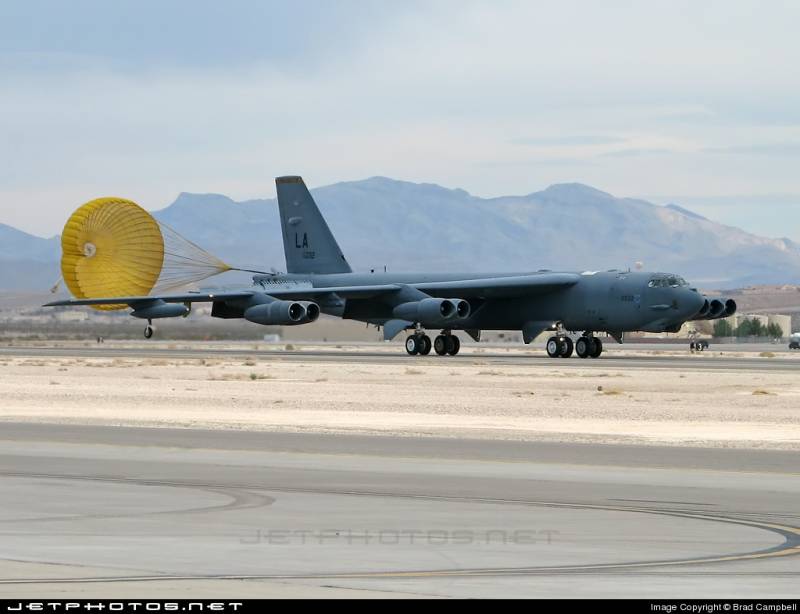 Convair B-36J Peacemaker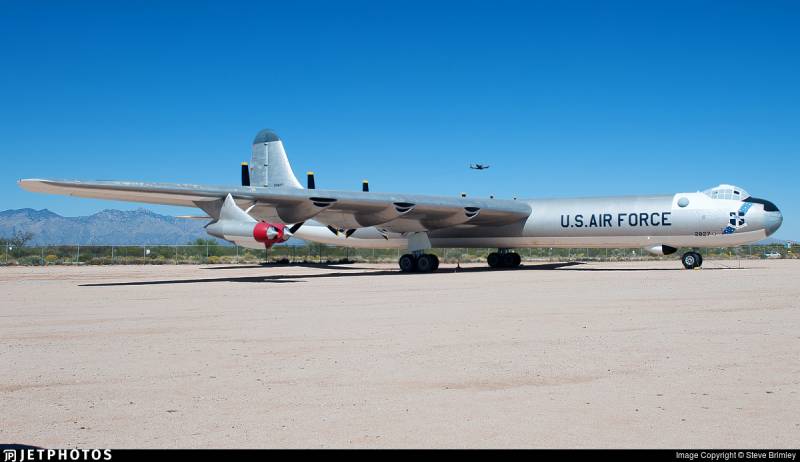 Messerschmitt Bf 109G-10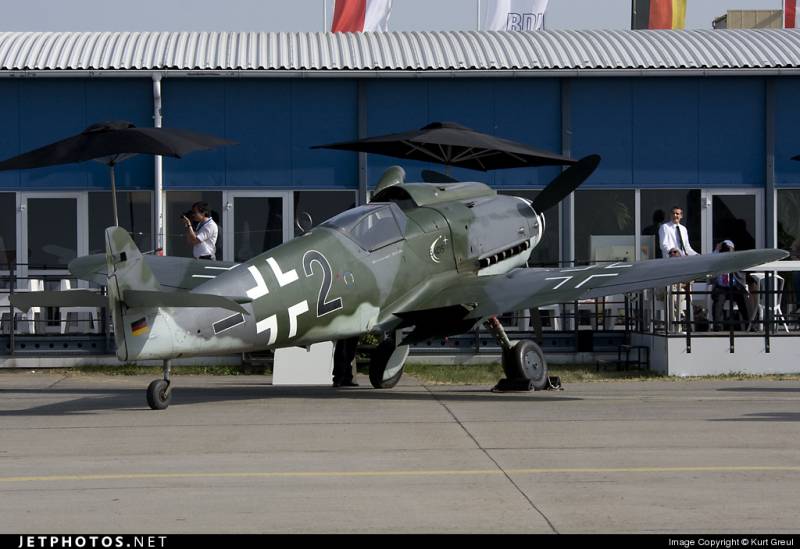 Curtiss P-40E Warhawk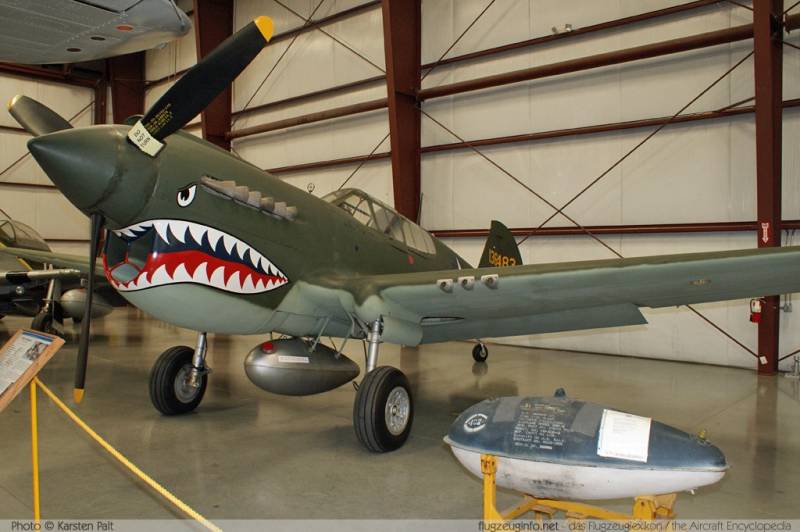 In addition to the above aircraft, there are panoramas and other aircraft.
(there is even a panorama
SPAD XIII - times 1 MB)
and even
Apollo module panorama
All panoramas are clickable and well-wise I think fans
stories
aviation
It will be interesting to see "how it is inside the pilot's cabin." As for me, an interesting project, it would be nice for our museums to be puzzled by the same creative, for example, I would be interested in panoramas
tanks
from inside, for example, from a museum in Kubinka
Panoramic photo of Lyle Jansma
The original source portal is airspacemag.com.