North Korea will view any blockade initiated by America as an act of war, reports
RIA News
statement by the representative of the DPRK MFA.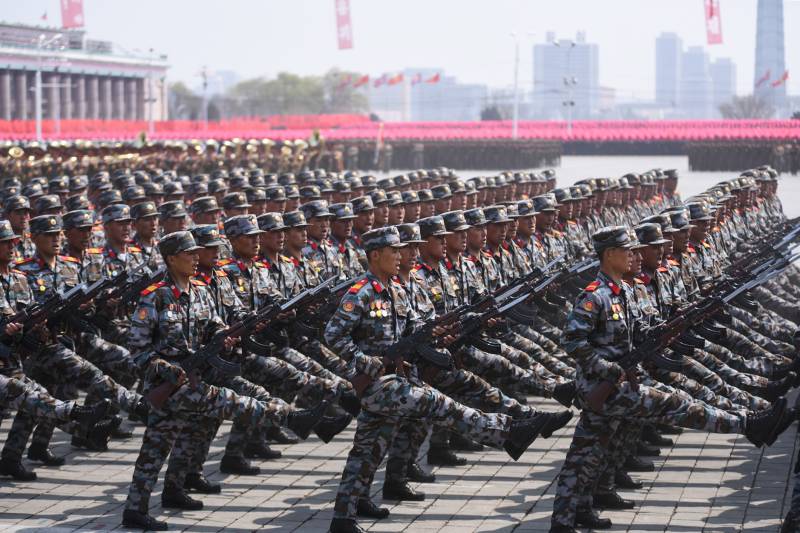 On Friday, Washington announced the introduction of sanctions in the framework of Pyongyang's nuclear and missile programs, which will affect "27 shipping and transport companies, 28 ships and one individual around the world, including North Korea, China, Singapore, Taiwan."
A spokesperson for the White House told reporters that this package of restrictions is "the most serious one that has ever been introduced to North Korea."
Any blockade against us will be considered an act of war,
warned in the North Korean Foreign Ministry.
If the thoughtless actions of the United States again bring the Korean Peninsula to the brink of war, any disaster that will happen after that will be on the conscience of the United States,
the statement said.
Earlier, Donald Trump stressed that if sanctions against the DPRK do not work, Washington will move to the "second phase, which can be very tough and very sad for the world."