Russia intends to firmly stop attempts to derail the process of political settlement in Syria, leads
RIA News
Russian Foreign Ministry comment on the UN Security Council resolution.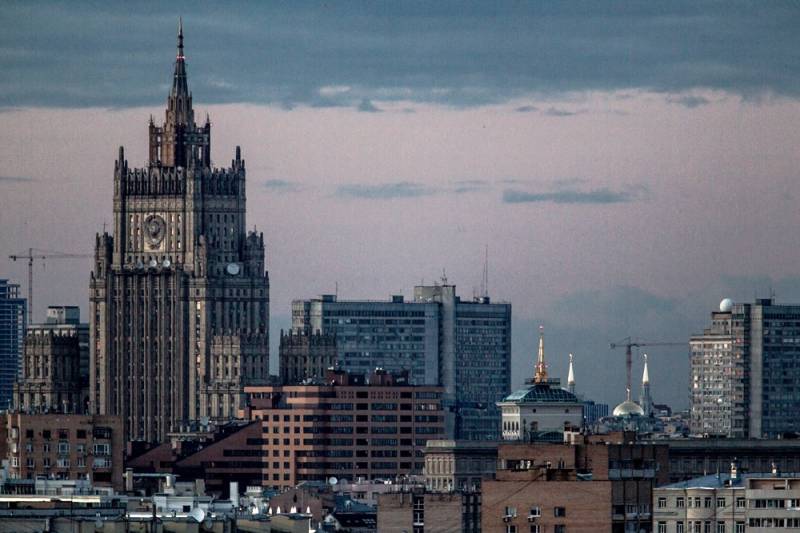 On Saturday, the UN Security Council adopted a resolution that requires all parties to the conflict in the SAR to "immediately end the clashes" for at least 30 days and allow humanitarian aid to be delivered unhindered to the population, as well as the evacuation of the seriously ill and wounded.
It is reported that Moscow supported the draft document prepared by Kuwait and Sweden, "guided by the tasks of alleviating the humanitarian suffering of the civilian population of the Syrian Arab Republic and taking into account the text's remarks after the many days of intense discussion" of the Russian side.
Going to the adoption of the UN Security Council resolution, we will firmly stop attempts to further stir up anti-Russian and anti-Syrian hysteria and derail the process of political settlement, which, following the results of the Syrian National Dialogue congress in Sochi, took a new breath,
said in the comments department.
The Foreign Ministry also noted that Russia as the guarantor of the Astana process "will continue to work with all the Syrian parties in order to resolve the conflict as soon as possible, to achieve reconciliation between those who seek it, not in words but in deed, and finally eradicate the terrorist threat" .