At the age of 83 years, the former AvtoVAZ chief designer Georgy Mirzoev passed away.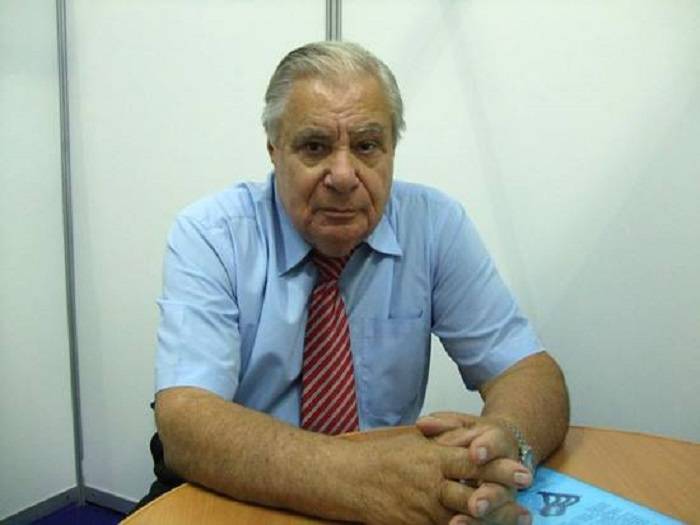 Mirzoyev served as chief designer from 1976 to 1998 year.
"Georgy Konstantinovich took part in the development and launch of many cars in the series, without which the automotive industry of the USSR and Russia is just unthinkable: UAZ-452, UAZ-469, VAZ-2121 Niva, VAZ-2105 ... One of the main victories of Mirzoyev is considered to be one of the main victories VAZ-2108, which has now become a cult "eight", at one time launched a new era of domestic motorism. And then there were the VAZ-2110, "Samara-2", VAZ-1111 "Oka", VAZ-2123 (now - Chevrolet Niva), VAZ-1119 "Kalina" families,
Tolyati news
.
Leaving the post of chief designer, Mirzoev launched the LADA Antel fuel cell project at AtoVAZ, and subsequently the CNG series fuel cars, and finally, after Mirzoyev's retirement, embodied by his associates in the LADA Vesta CNG production car .
Georgy Konstantinovich is the author of several scientific papers on the theory, design and calculation of the car.
Mirzoev, a professor of technical sciences and a member of SAE (Society of Automotive Engineers), was a talented teacher, charging his passion for designing hundreds, thousands of students of different generations in Moscow and Togliatti.
In recent years, Georgy Mirzoev has been actively engaged in the development of alternative-fuel automobiles.