Turkish troops neutralized 2018 members of the Democratic Union Party (PYD), Kurdish Self-Defense Forces (YPG) and IG terrorists (banned in the Russian Federation) during the operation in Syrian Afrin, reports
RIA News
Post General Staff of the Armed Forces of Turkey.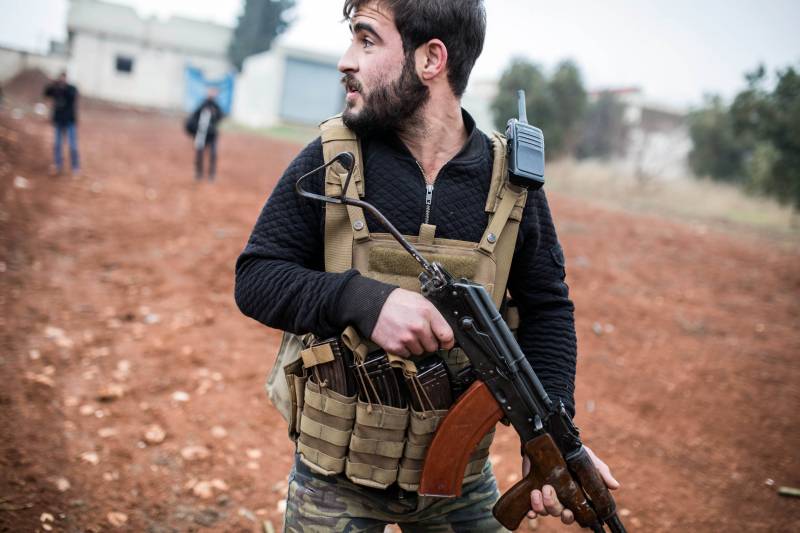 Since the beginning of Operation Olive Branch, 2018 members of the terrorist organizations PYD, YPG and IG have been neutralized.
says release.
According to the information, the detachments of the Free Syrian Army, supported by the units of the Turkish Armed Forces, "have taken over five more settlements in the north-west of Afrin" in the last 24 hours. It is explained that we are talking about the settlements of Sheikh Mohammedli, Dudu, Semalyk, Velikli and Kavanda.
Recall, the operation "Olive Branch" of the Turkish Armed Forces against the Kurdish formations in Afrin continues from January this year on 20. Damascus strongly condemned the actions of Ankara, indicating that this territory is an integral part of the SAR. Moscow, in connection with the situation in Afrin, called on all parties to show restraint and respect for the territorial integrity of the republic.