The President of Estonia, Kersti Kaljulaid, in a solemn speech on the occasion of the Republic's Independence Day, ambiguously assessed relations with Russia.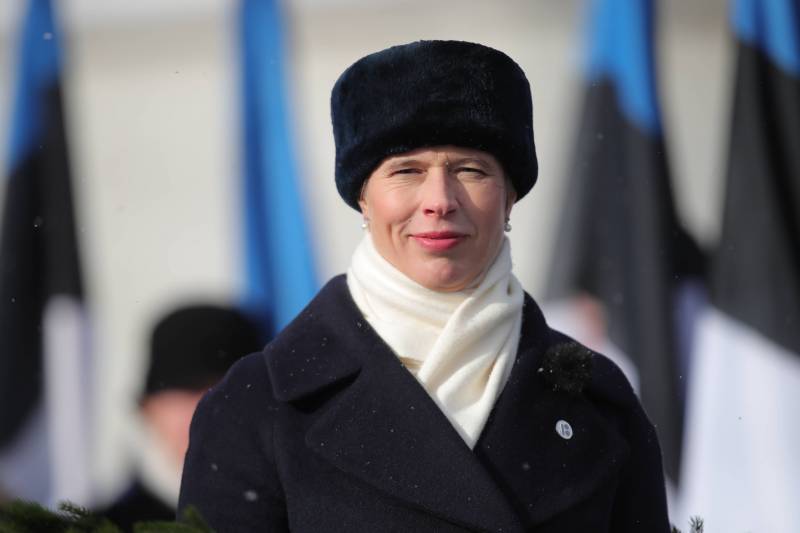 Speaking about the countries surrounding Estonia, Kaljulaid veiled out the difficult, but at the same time "neighborly" relations with the Russian Federation.
We have different neighbors. There are democratic, but not very. Companions in fate from the last century, and those with whom we are today in step,
quotes the president
RIA News
.
We have one complicated neighbor. But the neighbor is the neighbor. It does not remain without attention even when for several decades it has disappointed us,
she said.
According to Kaljulaid, the republic expects from its partners, "so that they do not change the value order based on the values ​​of the world order for short-term interests."
We remember that strategic patience ultimately leads to a goal — and so our policy of not recognizing occupation continued for half a century, until it was successful in the end,
said the Estonian leader.
She had previously stated that relations with Moscow "cannot be called good." Kaljulaid also explained that she could not decide on a visit to Russia on her own without Brussels.