Ukraine is ready to repel "full-scale aggression" on the part of Russia. This was announced to the Ukrainian service of Radio Liberty by the head of the General Staff of the Armed Forces of Ukraine (MAT), Victor Muzhenko.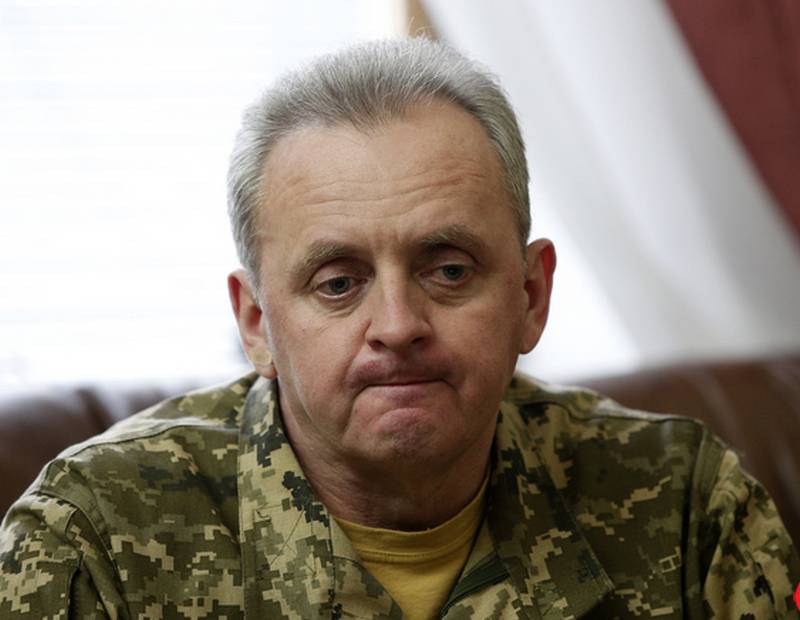 Experts determine the readiness of Russia [for a large-scale war] in three years, and we define different terms of readiness and different scales of both provocative actions and a possible large-scale operation, large-scale aggression against Ukraine. We have worked out plans for various options, taking into account the threats that exist around Ukraine, and we are preparing troops for the defense of our country
- he declared.
Muzhenko stressed that Ukraine needs to be ready to repel aggression at any time.
We must be ready at this moment, and tomorrow, and after a week, and after a year, and after three years, and until such a threat disappears against Ukraine. I mean the threat of military aggression against Ukraine
- pointed out the head of the country's General Staff.
Muzhenko also added that the promised army
Tanks
The Oplot will be available to it only at the end of this year.
We expected to receive tanks at the end of the past - the beginning of this year, but, based on certain technical reasons, that is, the capabilities of our defense industry, we assume that such tanks will be received before the end of 2018.
- He suggested, transfers "Lenta.ru"