Tallinn held a parade of the Estonian Defense Forces, dedicated to the centenary of the independence of the republic.
The ceremony was attended by about 1100 military personnel and about 100 units of military equipment, including
Tanks
Challenger-II and Warrior infantry fighting vehicles from the NATO battle group, purchased by Estonia from South Korea, K-9 self-propelled howitzers, mobile bridge-shooting equipment from Ukraine.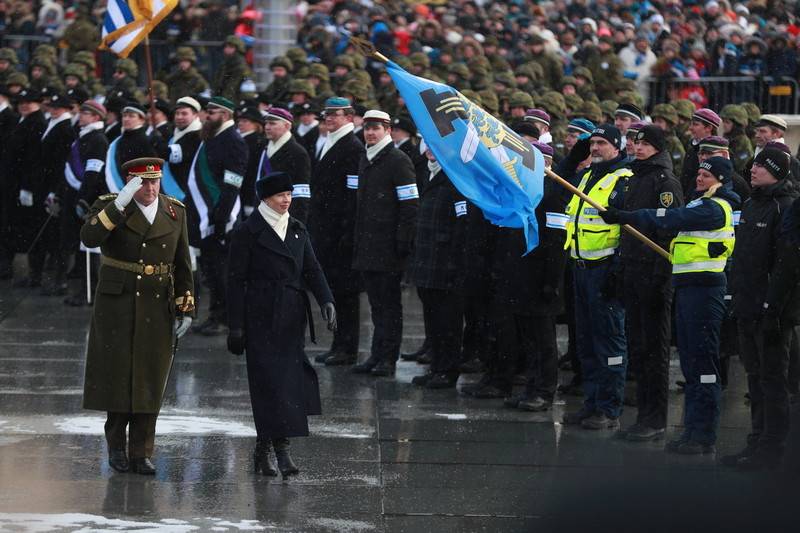 The US Patriot's anti-anti-aircraft and anti-missile system was shown delivered to the country the day before.
All branches of the armed forces of Estonia were represented at the parade. Military personnel of the already formed 1 th infantry brigade and the formed 2 th infantry brigade of the Defense Forces passed.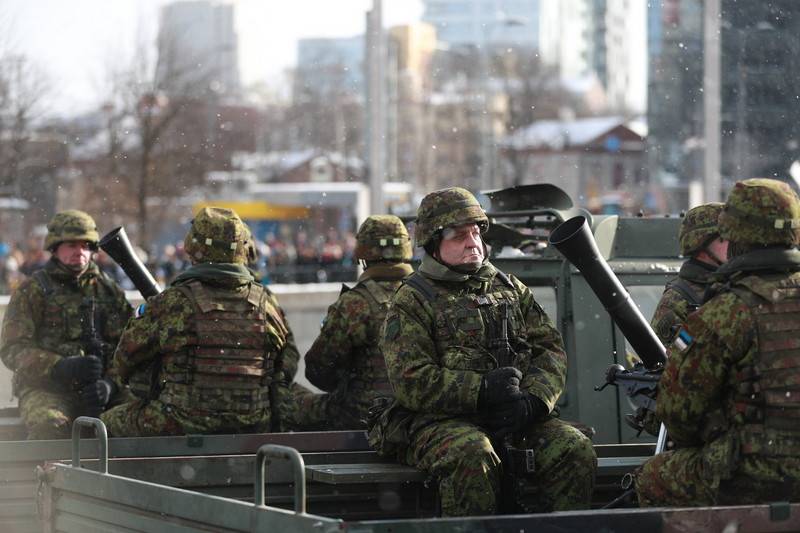 We also passed banner groups from Finland, France, Georgia, Latvia, Lithuania, Poland, Sweden, Ukraine and the USA.
Over the Freedom Square, where the ceremony was held, helicopters and aircraft of the Estonian Air Force and Border Guard flew over, as well as two UH-60 Black Hawk helicopters, based on the Emari airbase near Tallinn, three Italian Air Force Eurofighter fighters and two Danish Air Force fighters based in Lithuanian Shaulia -sixteen. Completed the span
aviation
squadron of eight US Air Force F-16 fighters.
Defense Forces Commander General Riho Terras (Riho Tarras) at the opening of the parade said that the presence of NATO troops in Estonia is the main factor of Russia's military deterrence