Management of the American company Lockheed Martin commented on the reports on work on the elimination of previously identified defects in the creation of air-to-surface missiles. We are talking about a rocket, which is designed to eventually replace another rocket in service - AGM-114 Hellfire. A new rocket of the JAGM project (air-to-surface with the principle "made launch and forget") is first of all planned to equip American helicopters of the Bell family, as well as AH-64 Apache.
When testing a new missile, a number of technical problems were found near the ammunition. One of the main problems was the possibility of intercepting the control of the missile in flight as a result of electronic interference. During testing, a vulnerability was discovered that allowed us to divert missiles from a detected target or point to another target.
In addition, problems were identified in the missile control system itself. During test launches of missiles from an AH-64E Apache helicopter, problems were identified with the accuracy of hitting targets. The reason was that the rocket control system determined the speed of the target with an impressive error.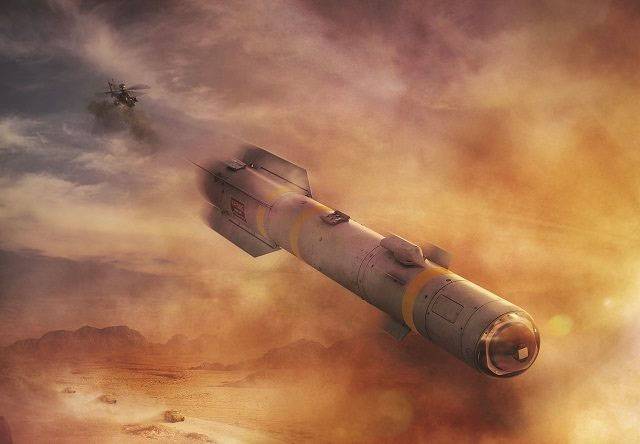 Now experts at Lockheed Martin argue that after the modifications carried out, the latest American rocket is free from basic technical and software problems. It is noted that in the coming months it will be put into service with the American army.