US Permanent Representative to the UN Nikki Haley commented on the entry of the Syrian government army into Afrin and the taking under control (after the agreements with the YPG) of several settlements in the area. During a speech at the Institute of Politics at the University of Chicago, Hayley stated that she did not rule out the onset of hostilities by the American military contingent against the CAA.
According to Nikki Haley, the United States "does not want to be at the center of the conflict in Syria," doing "everything possible to protect people from the use of chemical
weapons
».
Haley:
Therefore, we do not exclude a military solution in such a situation.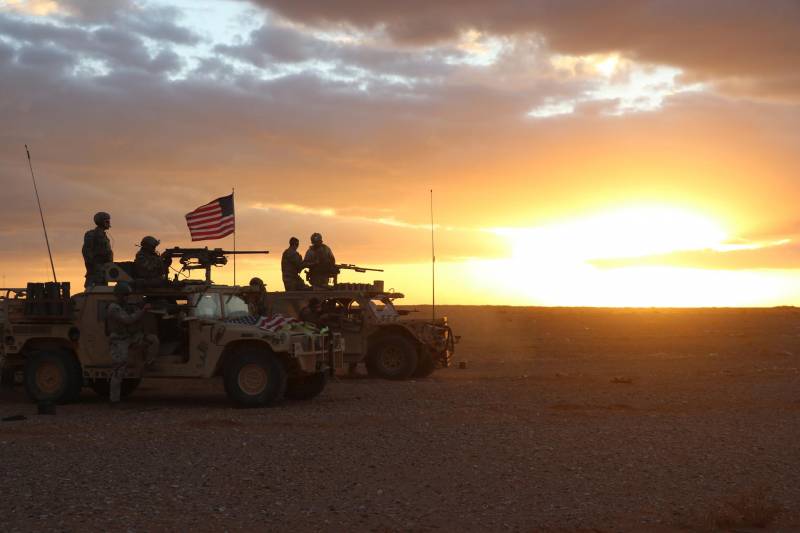 Does this mean that Hayley actually merges US plans in the Afrin area. This, in particular, is about the possibility of another provocation with the use of chemical weapons, in which (the use of) government forces will again be accused. Is that why the Kurdish armed forces, supported by the United States, "asked" the Syrian government forces to come close to the territories where the American military contingent is part of the special forces and military instructors?
Recall that on the eve of Ankara said that if the CAA takes the side of the YPG and "puts on the form of terrorists," then the Turkish Armed Forces will strike at the Syrian troops. In addition, it was stated that if the United States supported YPG / PYD, then the Turkish troops are ready to engage in battles with the Americans. This statement by the Deputy Prime Minister of the Turkish Government Bekir Bozdag, Ms. Hayley, did not comment.