Russia has tested in Syria the effectiveness of a significant arsenal of its new weapons, said the head of the Duma defense committee Vladimir Shamanov.
By helping the brotherly Syrian people, we have experienced more 200 new weapons
- said Shamanov at a meeting of the State Duma on Thursday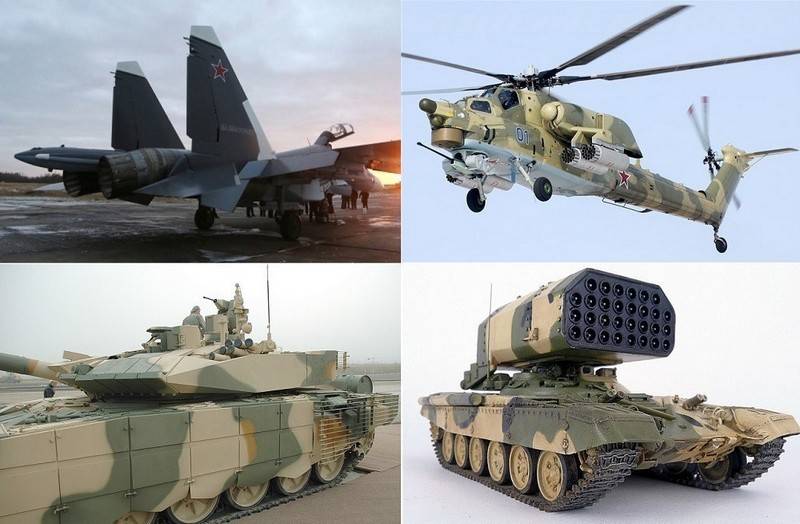 Thus, the deputy stressed, the effectiveness of the Russian
weapons
.
It is not by chance that today, in a number of directions, people are coming to us with the goal of purchasing our weapons, even countries that are not our allies.
- he said.
Shamanov particularly noted the contribution of the workers of the military-industrial complex, "thanks to which the soldiers in modern conditions can fulfill their patriotic duty."
Earlier, State Department spokeswoman Heather Nauert said at a briefing that according to State Department estimates, anti-Russian sanctions under the Law on Countering America's Enemies through Sanctions (CAATSA) led to losses in the Russian defense industry of approximately 3 billions of dollars.