At least 841 civilian died in Syria and Iraq as a result of coalition air strikes led by the United States since the start of the military operation against the Islamic State terrorist group (IG, banned in the Russian Federation). This was acknowledged in a report released on Thursday by the headquarters of Operation Inherent Resolve (Unshakable Determination), which has been implemented in Iraq and Syria by a group of countries since August 8 2014 of the year.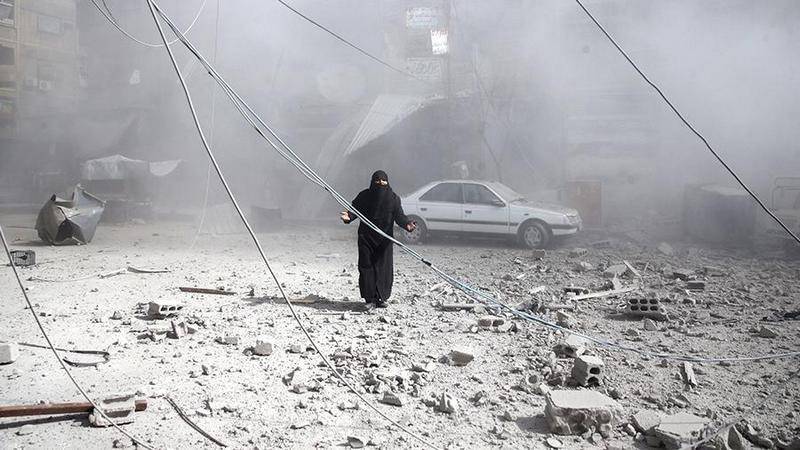 Based on the available information, the combined headquarters of the operation believes that at least 841 civilian was unintentionally killed by coalition attacks from the start of Operation Unshakable Resolve
- said in a statement.
Another 485 reports of civilian casualties are still being studied.
From August 2014 to January 2018, the coalition delivered a total of 29070 airstrikes. During this period, 2015 messages have been received about possible civilian casualties.
- said in a statement
According to representatives of the headquarters, "at the moment, the coalition, together with its partners, has been able to liberate over 98% of the territory of Syria and Iraq, which was previously controlled by IS militants."