New S-400 anti-aircraft missile systems will be deployed in the Baltic in 2018, said the commander of the Baltic
fleet
Alexander Nosatov, reports the press service of the fleet
The renovation of the material part of the Baltic Fleet will continue: it will consist of small rocket ships of the new project, C-400 complexes and modernized Su-30CM aircraft and Ka-27M helicopters.
- reported Nosatov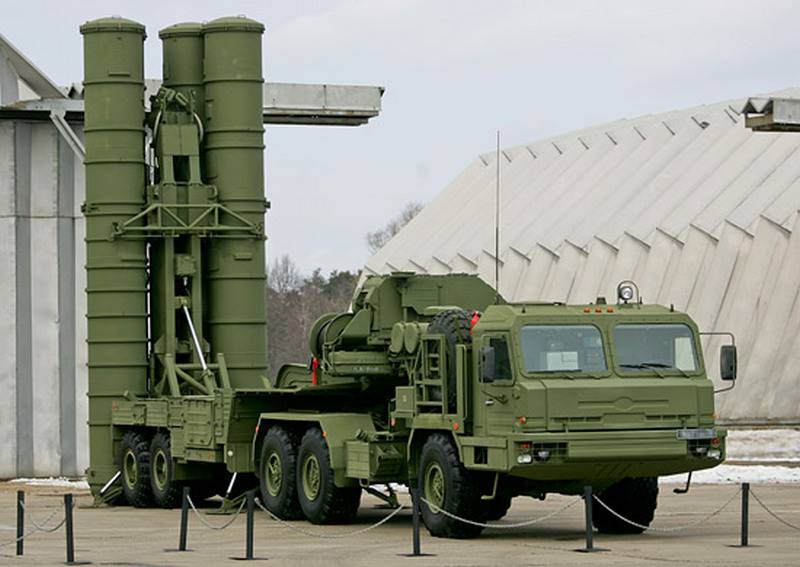 The commander also stated that the Baltic Fleet had planned inter-fleet crossings and long hikes to the Atlantic, Arctic, eastern Mediterranean, Indian and Pacific oceans.
A landmark event will be the holding on the Khmelyovka training ground in the summer of 2018, the international competition for professional training "Marine landing - 2018"
- said Nosatov at the solemn meeting dedicated to the Defender of the Fatherland Day.
The Baltic Fleet is the operational and strategic association of the Russian Navy in the Baltic Sea. The main locations are Baltiysk (Kaliningrad region) and Kronstadt (Leningrad region). The fleet includes a combination of surface ships, a diesel submarine division, a combination of auxiliary and search and rescue ships, and a marine
aviation
, coastal troops, air defense units, as well as rear technical and special support, Interfax-AVN reports