The Lithuanian Ministry of Defense has decided to increase its military presence in Afghanistan, 50 military personnel will be deployed in Kandahar in April, the press service of the Lithuanian Defense Ministry said on Thursday.
Earlier, the Lithuanian Parliament adopted a resolution on expanding the participation of the Lithuanian military in 2018 in international operations.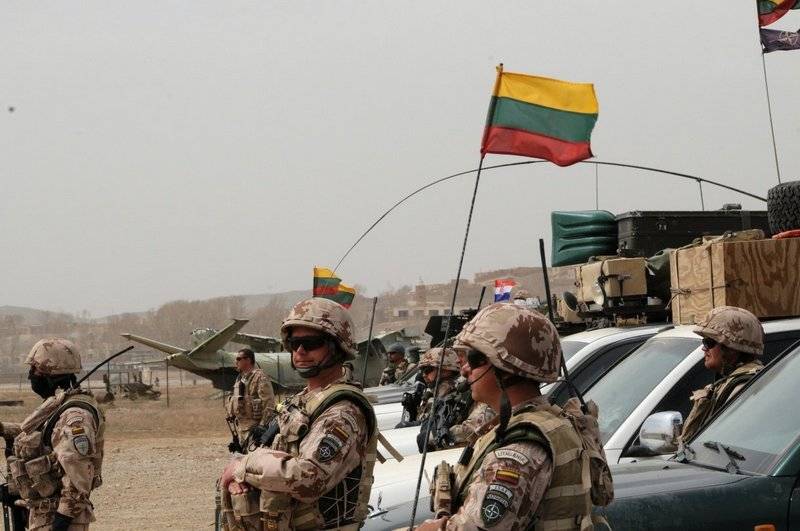 The Lithuanian Ministry of Defense, based on requests from NATO and allies, has decided to increase the military contribution to the NATO-led international operation in Afghanistan "Resolute Support"
- the report says.
The military together with their American colleagues will carry out training operations as well as operations to support local ground forces. The total number of Lithuanian military personnel deployed in Afghanistan will not exceed the limits set by parliament, their number will not exceed 50 soldiers
- notes the ministry.
At the moment, 21, a Lithuanian serviceman, is participating in the NATO international operation Solid Support, RIA reports
News