The Moscow mayor announced that it was decided to install a memorial plaque to Boris Nemtsov in the Russian capital. Information on making such a decision appeared on the page of Sergey Sobyanin
VK
. It was noted that in this way the municipality responded to the request of the presidential candidate Ksenia Sobchak.
Here is the statement of the mayor of Moscow, published on the web:
February 27 marks three years since the death of Boris Nemtsov. Ksenia Sobchak addressed the Government of Moscow with the request to perpetuate his memory and install a memorial plaque on the house where he lived. Her appeal was supported by many public figures. Today we considered this issue at a meeting of the Commission for the perpetuation of the memory of outstanding events and figures of the national
stories
and culture. Decided to support the installation of a memorial plaque to Boris Nemtsov at Malaya Ordynka, d. 3. It will be installed for public money, subject to the agreement of the inhabitants of this house.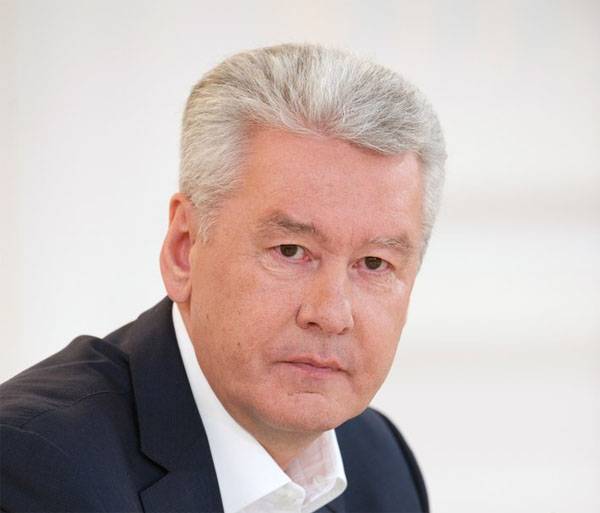 Judging by the comments published to this post by the Moscow mayor of VKontakte, not all Muscovites are delighted with the appearance of a sign in the capital dedicated to Boris Nemtsov. Moscow residents note that people lived in the capital who are much more worthy of being immortalized on memorial tablets or in a different visual form.