The first Su-34 fighter-bomber squadron in the Central Military District (CEC) was formed in the Chelyabinsk Region. This was announced on Thursday by the district official spokesman Colonel Yaroslav Roshchupkin.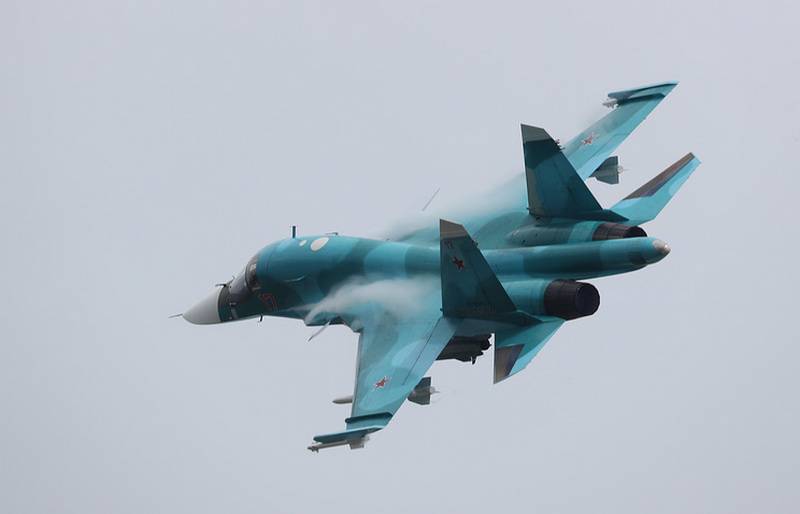 The first Su-34 squadron was formed in the Central Military District. The subdivision, in which the number of technical staff was increased, became part of the aviation regiment stationed in the territory of the Chelyabinsk region. Currently, the crews are undergoing flight practice on new aircraft at the State Center for Aviation Personnel Training and Military Tests of the Russian Defense Ministry near Lipetsk. Their return to the air base is planned in the first half of 2018 of the year.
- told Roshchupkin
Earlier it was reported that in the first quarter of the 2018 of the year six Su-34 will arrive in the air regiment.
Su-34 - Russian multifunctional fighter-bomber. The main objective of the aircraft - the destruction of ground and surface targets. At the same time, Su-34 can fight with enemy fighters.