American military personnel stationed in South Korea may now not shave and wear earrings during off-duty hours. The decision on this was made by the new commander of the US 8 Army, Lieutenant General Michael Bills, writes on Thursday, February 22, the Army Times newspaper.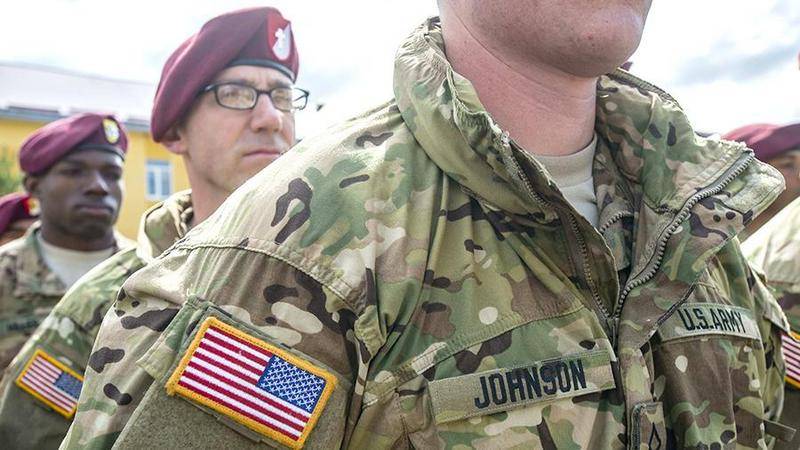 Major Sergeant-Major Richard Merritt noted that earlier the command "more strictly treated the appearance of our soldiers out of respect for the cultural traditions of the local population."
However, times are changing. Koreans have become more tolerant of Western standards of appearance, so the command is reviewing their requirements
Said Merritt.
Not so long ago, the command of the US Army, faced with the problem of a shortage of recruits due to military operations in Afghanistan and Iraq, revised its negative attitude towards tattoos. The order was amended, allowing to sign a contract with those who have tattoos on the hands and on the back of the neck, reports TASS.