Immediately two American military aircraft on Thursday made reconnaissance flights along the perimeter of the borders of the Kaliningrad region, follows from the monitoring data of Western
aviation
resources.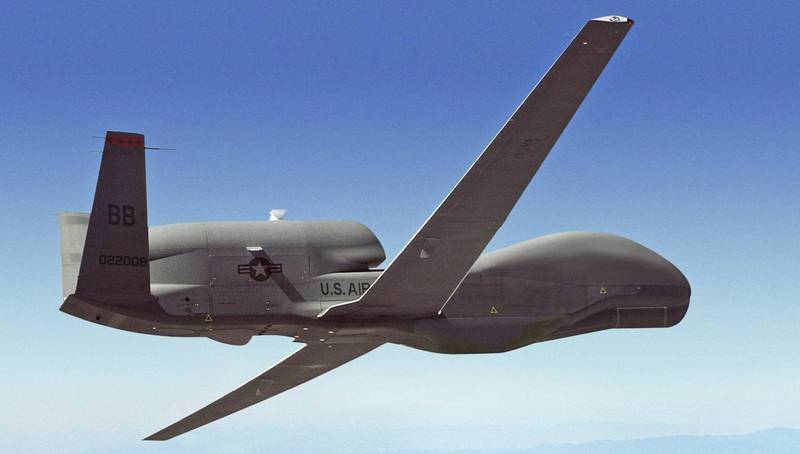 According to their information, the strategic unmanned aerial vehicle (UAV) of the US Air Force RQ-4B Global Hawk with the on-board number 10-2043, which departed from the Sigonella airbase on the Italian island of Sicily, flew for several hours north of the area in Lithuanian airspace, sometimes approaching Russian borders at a distance of about 25-30 km.
Meanwhile, along the southern borders of the Kaliningrad region in the sky over Poland, a strategic reconnaissance aircraft of the US Air Force RC-135W with a tail number 62-4134 and the call sign UNSEW42, which rose from the Mildenhall airbase in the UK, flew over Poland.
According to observers, reconnaissance flights, which in recent days regularly make military aircraft of the United States and other NATO countries near the sea and land borders of the Kaliningrad region, are probably related to information about the permanent deployment of Iskander-M operational tactical missile systems, transmits "Interfax"