British Defense Secretary Gavin Williamson said that Russia, China and the DPRK pose a greater threat to Britain's security than terrorism. It is reported by Kommersant with reference to The Times.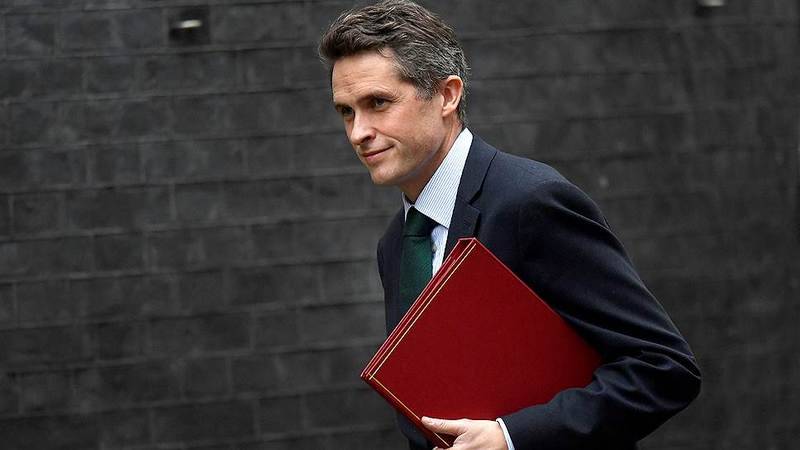 Mr. Williamson, speaking before the parliamentary committee on defense issues, said that the strengthening of the power of Russia and China "took the whole world by surprise".
We need to take a look at how we can increase investment to cope with this threat, which we have not had to deal with over the past 25 years.
Said the minister. He called North Korea "a country that is beginning to play a big role in the world."
In January, in an interview with The Daily Telegraph, Gavin Williamson said that Russia was studying the British gas and electricity supply system and was looking for vulnerabilities in the UK infrastructure. Later, information appeared that the minister thus gave out secret information, but in the British Ministry of Defense this information was rejected.