Polish Information Service
PAP
reports that another monument to Soviet soldiers has been demolished in Poland. This time we are talking about a monument to the soldiers, which was located in the town of Lidzbark-Warminsky in the north of the country. The monument stood in its place 69 for years. First (in the wake of the Polish independence rallies) in 1989, red stars were ripped off of it, and now it has been completely dismantled.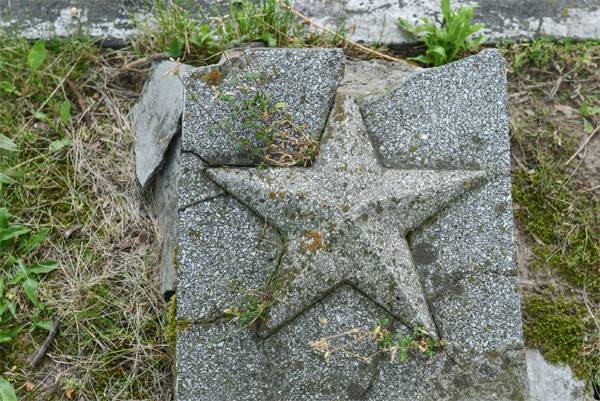 From the message which is given on the mentioned portal:
The monument to the Gratitude of the Soviet Army in Lidzbark-Warminsky was dismantled. Dismantling took place in accordance with the changes made to the law on de-communization. Based on these changes, all such facilities should be liquidated before the end of March of the current year. Responsible - the owners of the territories.
It is noteworthy that the head of the Lidzbark-Warminsky administration supported the transfer of the monument to Soviet soldiers to the local cemetery, but the deputies of the local council by a majority vote supported the destruction of the monument to those who freed Poland from the Nazi occupation and her would-be deputies exist today.
It is important to note that without the participation of Soviet soldiers, Poland would never have had Lidzbark-Warmiński for the simple reason that until 1945, the city was part of Germany and called Heilsberg.