Concern Tekhmash (part of the state corporation Rostec) has created the latest projectile for naval multiple launch rocket systems (MLRS) with an increased range, according to the press service of Rostec.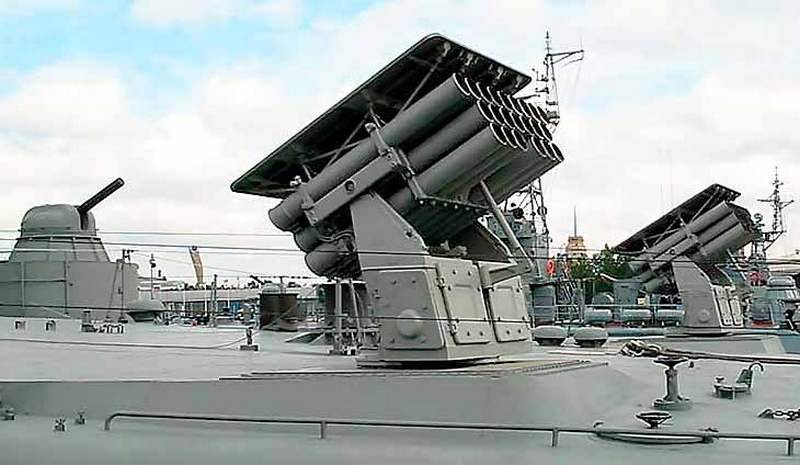 If earlier the flame-incendiary complex hit the enemy forces at a distance of 4,5 km, then with the help of a new projectile, fire can be fired at a distance of up to 9,5 km
- TASS transmits the words of the general director of NPK "Techmash" Vladimir Lepin.
The upgraded 140-mm high-explosive fragmentation projectile for the Fire complex is equipped with a more efficient warhead with 2900 units of striking elements. The ammunition is designed to destroy area coastal targets, manpower and equipment of the enemy.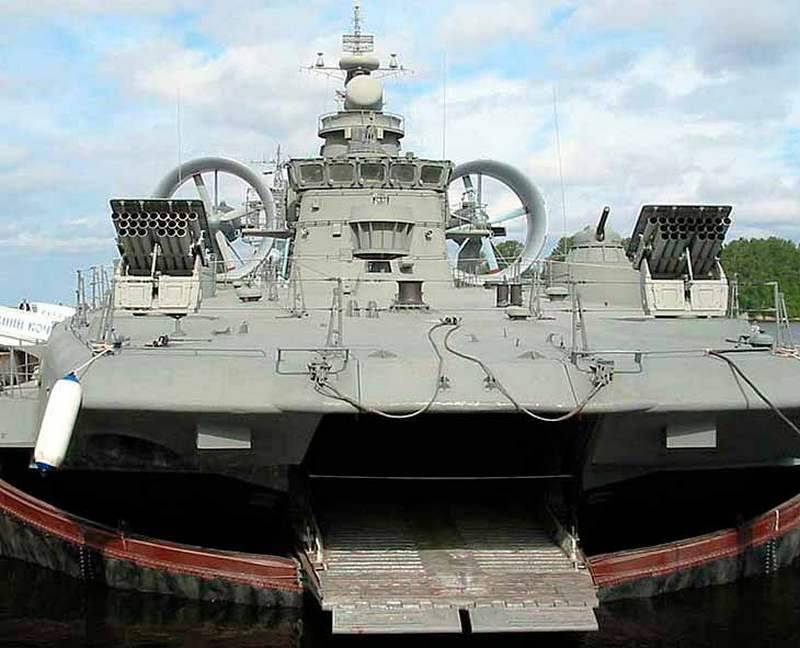 The flame thrower incendiary ship complex A-22 "Fire" was developed by Tula NPO "SPLAV" together with NITI and Poisk Research Institute. Adopted for service by the Navy of the USSR in 1988 fires. The Zubr landing ships are equipped with the "Fire" complexes.