Russia and a number of other states are conducting cyber attacks on Western countries for political, economic and other reasons, and the goals of these countries may periodically change, leading
TASS
White House statement.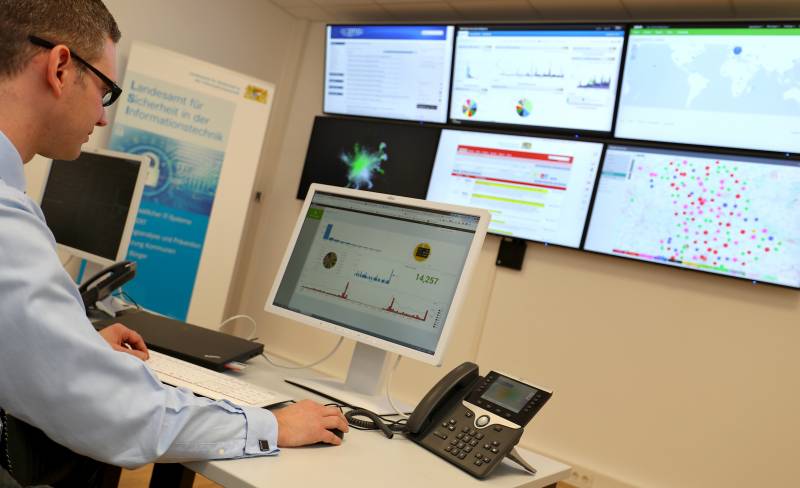 On Wednesday, the US administration published a report in which it named hacker groups from the Russian Federation, the People's Republic of China, Iran and the DPRK as the main cyber threat.
These groups are well funded and often participate in complex, targeted attacks. National states, as a rule, are guided by political, economic, technological and military agendas, they have many goals that can differ in different periods of time,
the report says, which was prepared using information from the national intelligence service.
The document states that these countries may also engage in "industrial espionage" and extortion of funds.
If they have a need for financial assets, they are able to launch attacks demanding ransom and electronic theft of funds,
authors believe.
They recalled the case of the Russian company Kaspersky Lab, whose products have recently been banned for use in US government networks, since, in the opinion of the authorities, they could harm national security.
This example well demonstrates the need to reduce dependence on foreign cybersecurity tools,
The document says.