The Iraqi Ministry of Defense announced almost one hundred percent effectiveness of the Chinese CH-4B unmanned aerial vehicles in the fight against the Islamic State (IS, organization banned in Russia), reports the War is Boring publication.
The reason for the publication was the video where the Iraqi military claims that since January 2015, the moment of adopting the CH-4B, drones executed at least 260 air strikes against the targets of the IG, almost all of which were successful.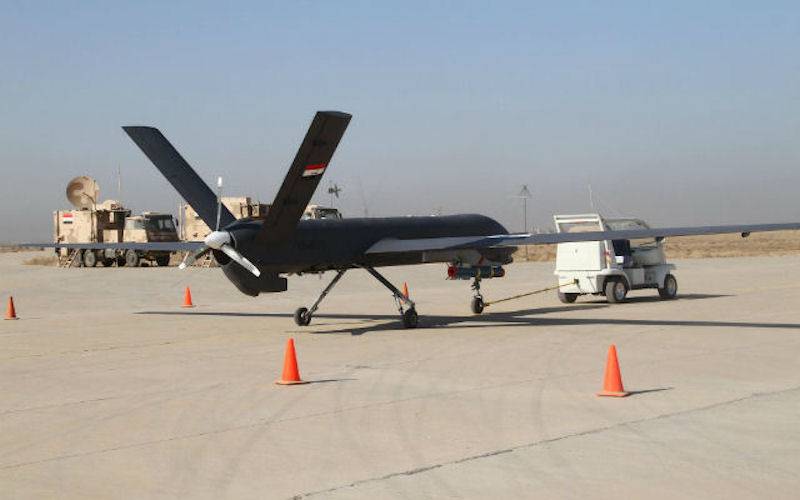 Based on this, the publication notes that "the Chinese drones in the armament of Iraq are really good."
Following War is Boring, the publication was duplicated by the American magazine The National Interest, which noted that such successes of the PRC "should disturb the United States."
The CH-4 is a clone of the American MQ-1 Predator drone, which in March 2018 will be decommissioned by the US Air Force. The CH-4B version, which differs from the CH-4A with increased payload, carries two anti-tank guided missiles HJ-10, the Chinese counterparts of the American AGM-114 Hellfire, and the high-precision FT-9 bombs, equipped with GPS.
China introduced a drone in 2012 year, except Iraq, it is exported to Algeria, Egypt and Saudi Arabia, which received a license for the serial release of all versions of CH-4, reports "Lenta.ru"