The US Department of Defense is concerned about the buildup of stocks of non-strategic nuclear weapons in Russia, reports
RIA News
Statement by Deputy Assistant Head of the Pentagon on Nuclear Policy Robert Sufer.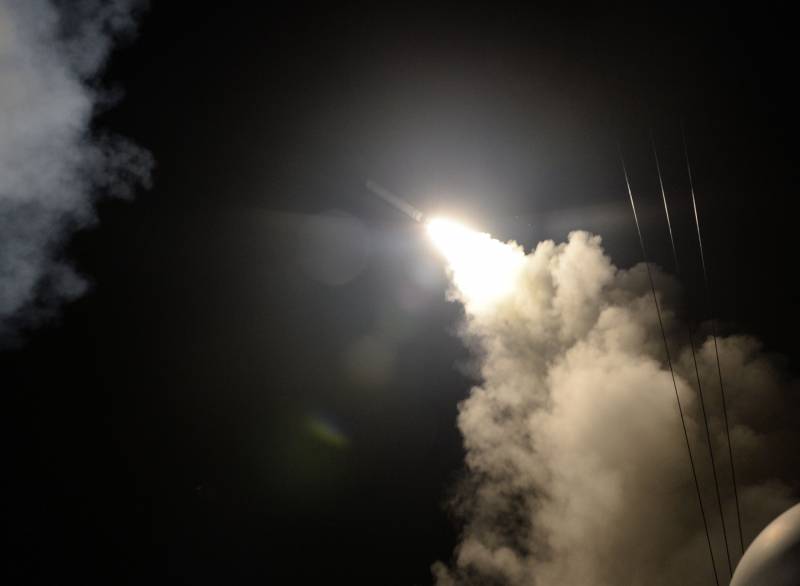 According to him, the Russian Federation currently has about 2-x thousand units of non-strategic nuclear
weapons
. But this is not an exact figure, in fact it may be more.
We looked at the Russian strategy, the Russian doctrine, the teachings ... and we need to do something to respond to this, we had no choice
said Sufer.
In the long run, we are concerned that their stocks of tactical nuclear weapons will increase, become even larger,
He stressed.
Earlier, the Pentagon published a nuclear doctrine, according to which in the coming years, US efforts will be directed to the development of low-power nuclear warheads. The US Department of Defense also stated that they did not intend to lower the threshold for the use of nuclear weapons, and the main goal remains to "contain both nuclear and non-nuclear strategic attacks."
Of particular concern to Moscow were the US intentions to create a nuclear "low-power" ammunition for sea-based cruise missiles and a "lightweight warhead" for the ballistic missiles of the Trident II submarines.