Deputy Foreign Minister Sergei Ryabkov in an interview with the news agency
Interfax
announced that US diplomats and other US foreign agency employees working in the Russian Federation will not be allowed to observe the March 18 election.
At the same time, Ryabkov made it clear that this kind of "sanctions" do not apply to US citizens who are part of the OSCE / ODIHR (Office for Democratic Human Rights).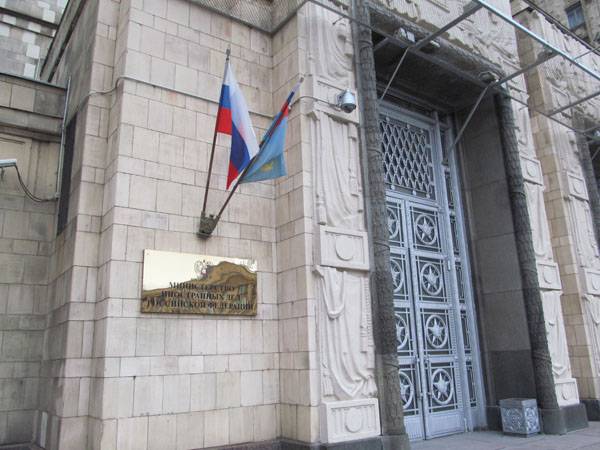 The Deputy Foreign Minister noted that the ban on participating in the observation of the elections for employees of US diplomatic missions is a response to preventing the observation of the American elections in 2016 of the Russian embassy and consulate staff.
Earlier, the Ministry of Foreign Affairs of the Russian Federation sent a proposal to the CEC on the need to deprive employees of American diplomatic missions of the right to observe the elections of the Russian Federation. In the United States about this, the hysterics from the "for us, for what?" Series is already beginning to spin.
The CEC of the Russian Federation has not yet commented on the proposal of the Ministry of Foreign Affairs, but adding that in any case, the recommendations of the foreign policy department are a priority for state agencies in dealing with foreign citizens.