In the State Department, the US has not yet had time to familiarize itself with the final version of the text of the law on the reintegration of Donbass, however, they believe that Kiev fulfills the Minsk agreements, reports
RIA News
.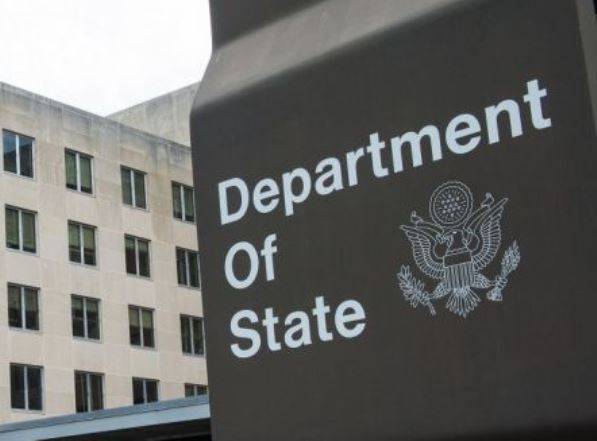 Since President Poroshenko just signed the bill yesterday, we did not have the opportunity to get acquainted with the final text of the law and, therefore, we cannot comment on (his) peculiarities at this stage,
A spokesman for the American department told the agency.
I note that Ukraine has repeatedly demonstrated its commitment to the Minsk agreements. Russia, on the contrary, did not even begin to fulfill its Minsk commitments to improve the security situation in the east of Ukraine,
added on.
Recall, on Tuesday, Poroshenko signed the law on the reintegration of Donbass, in which Russia is called the "aggressor", and the territories outside the control of the Ukrainian authorities are "occupied".
The Russian Foreign Ministry called Kiev's statements about the occupation "public unsubstantiated insinuations", and the adoption of the law itself - "evidence of the abandonment of the Minsk agreements and readiness for a violent solution to the conflict."