Washington has not yet decided whether to extend the Treaty on measures to further reduce and limit strategic offensive arms (START) after 2021, but for the time being they intend to implement it, reports
RIA News
Statement by Deputy Assistant Head of the Pentagon on Nuclear Policy Robert Sufer.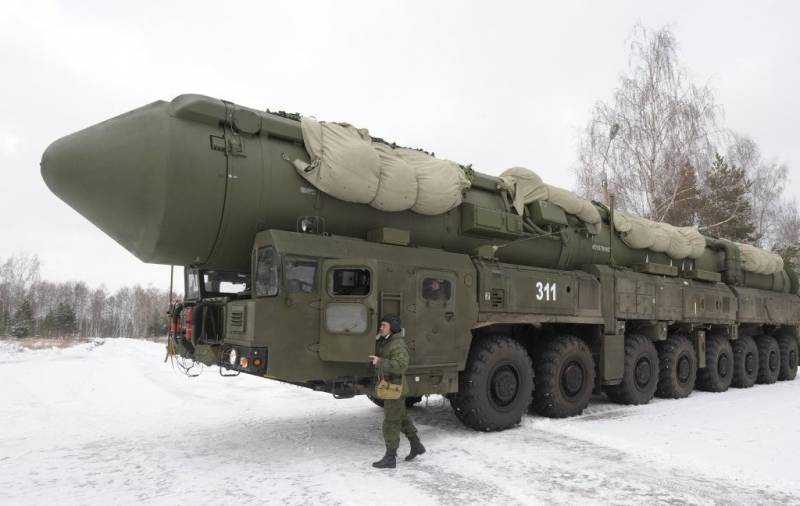 We say in the (nuclear) doctrine that we will follow the treaty. But we have not yet made a decision (on renewal)
said Sufer to the agency, answering the question whether the United States intends to extend the specified contract for another 5 years.
The START Treaty entered into force in February 2011. According to the document, starting from 2018, the total numbers of weapons on each side "did not exceed 700 intercontinental ballistic missiles, ballistic missiles on submarines and heavy bombers, as well as 1550 warheads and 800 deployed and non-deployed launchers."
The United States claims to have fulfilled its obligations back in August 2017. In Moscow, it was reported that Russia could not confirm that the United States had fully brought its strategic armaments in line with the START Treaty.