The first serial batch of motorcycles manufactured by the Kalashnikov Concern (part of Rostec State Corporation) will be delivered this spring, reports TASS with reference to the head of Rostec, Sergey Chemezov.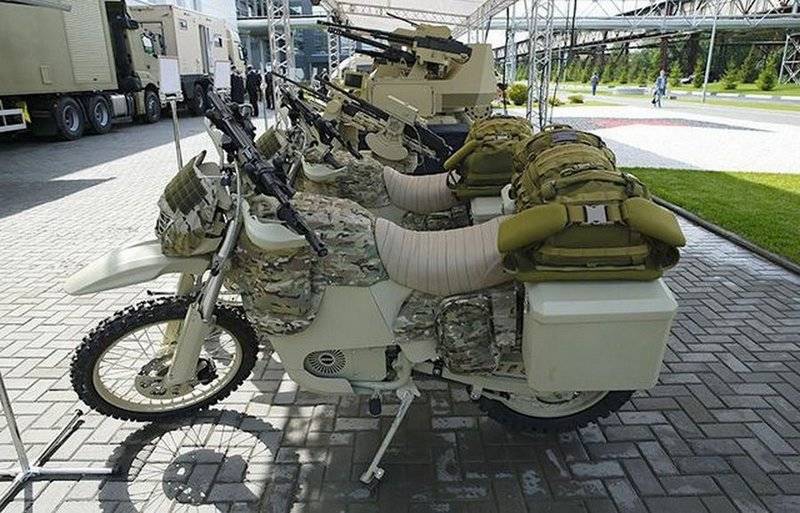 There is an order, in the spring there will be deliveries
- He said, answering the appropriate question.
As Kalashnikov's general director Alexei Krivoruchko told XASS in the summer of TASS, the Defense Ministry conducted testing of electric motorcycles. Later, these motorcycles in the police version were shown at the military-technical forum "Army-2017", which is held under the auspices of the military department in Moscow Kubinka.
The maximum power of electric motorcycles is 15 kW, the power reserve per charge reaches 150 km.