Washington is increasing funding for military space programs, although it does not want star wars. This was stated by national security adviser Herbert McMaster at a meeting of the US National Space Council.
Space along with land, sea and air becomes the scene of hostilities. Although we would not want conflicts to spread to outer space, the United States will be ready in case this happens.
- pointed out MacMaster.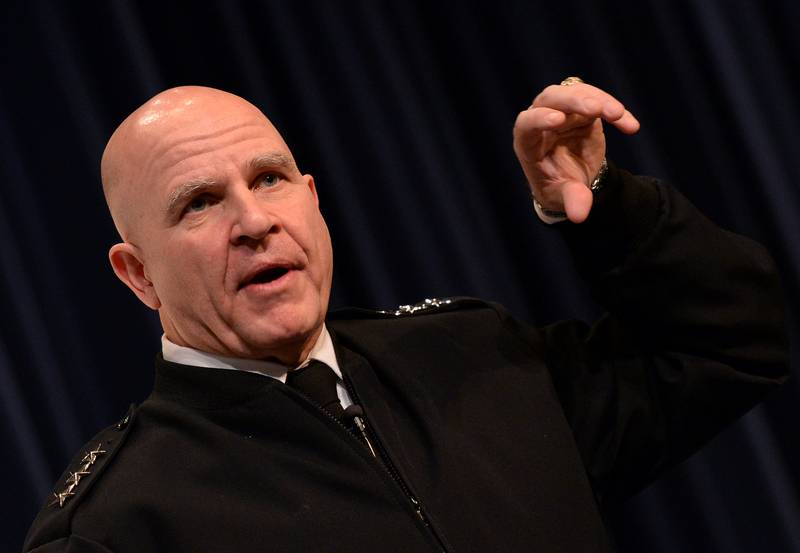 The adviser noted that at present, the activities of Washington's opponents in near-Earth space are becoming more active, without clarifying exactly who he has in mind.
McMaster also indicated that the draft budget for the 2019 fiscal year provides for an increase in spending on space programs by more than a billion dollars. In the next five years, they need to increase by another eight billion, he added.
Earlier in February, the New American Security Center announced that the US military was not ready to repel existing threats from Moscow and Beijing.
In late January, the head of the Pentagon, James Mattis, said that Washington intends to spend billions of dollars on preparations for a war in space with Russia and China.
Our competitive advantages in all areas of warfare - in the air, on land and sea, in space and cyberspace - are lost
- noted the Minister of Defense, reports "Lenta.ru"