The US administration continues to develop additional sanctions against Russia, reports
TASS
Post by Bloomberg.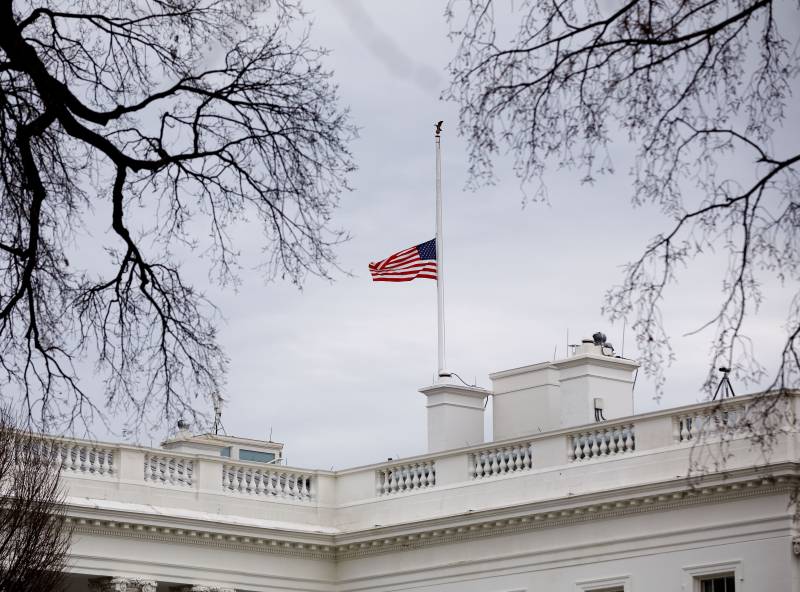 According to sources in the US administration, "the decision to impose sanctions should not be politicized, and therefore the discussions on this matter are being held behind closed doors."
New sanctions can be taken in respect of persons caught in the so-called "Kremlin list". The administration also believes that in the matter of new restrictions, the United States should come out in a united front with its European allies.
We work a lot (in this area), we take it very seriously, it is a matter of national security,
said a senior government source.
Recall that in late January, the US Treasury Department published an open version of the "Kremlin list", in which almost all members of the Russian government, as well as businessmen with a fortune (according to the Treasury) $ 1 billion or more, were included. The USA then stressed that the list is not a sanction, but later restrictions may be imposed on these persons.