The United States will give up plans to deploy sea-based cruise missiles with low-power nuclear charges if Russia abides by the INF Treaty, reports
RIA News
Statement by Deputy Assistant Secretary of Defense for Nuclear and Missile Defense Policy Robert Sufer.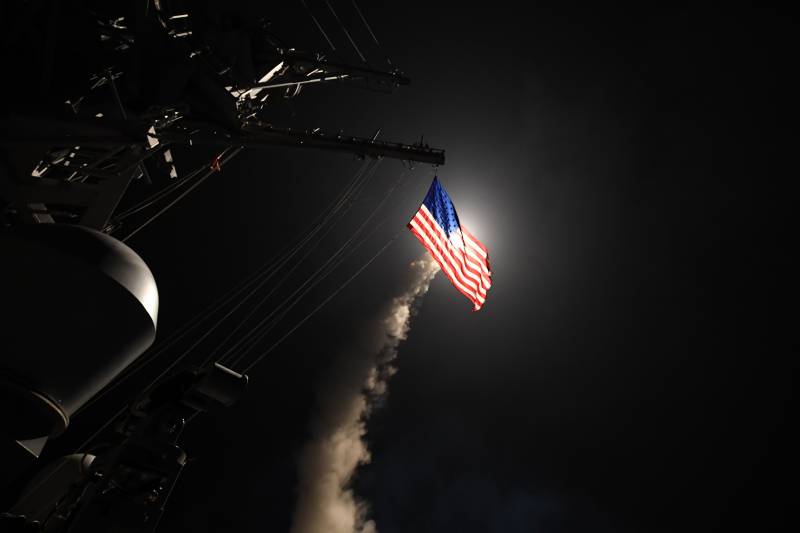 We say in the doctrine that if Russia begins to again comply with the INF, it will begin to negotiate reductions in tactical nuclear
weapons
if they change their aggressive geopolitical behavior in the international arena, then we can talk about a sea-based cruise missile, we will not need to deploy it,
said Sufer at the nuclear deterrence summit.
He also expressed concern that Russia, he said, is building up stocks of non-strategic nuclear weapons.
We looked at the Russian strategy, the Russian doctrine, the teachings ... and we need to do something to respond to this, we had no choice
Pentagon spokesman added.
Earlier, the Pentagon promulgated a nuclear doctrine, according to which Washington will focus on the development of low-power nuclear warheads. In addition, the United States will continue to modernize nuclear forces and develop elements of the "nuclear triad". As stated in the military, the United States "does not intend to lower the threshold for the use of nuclear weapons," and the main goal remains to deter "both nuclear and non-nuclear strategic attacks."