Theater Olympic absurdity continues. Russian curlingists, who occupied (for the first time in
stories
national sport) third place at the Olympics, said that they would return their bronze medals to the International Olympic Committee. This is reported with reference to Alexander Krushelnitsky and the Russian Curling Federation.
Recall that after the conquest of the Olympic "bronze", even in the western segments of social networks, numerous praise began to appear both about the game of the Russian married couple and sympathies with it. And just a few days later, it was announced that WADA doping officers had found "traces of meldonium" in the Krushelnitsky doping tests — allegedly in the very samples that he had already passed at the Olympics in Pyeongchang.
Press Secretary of the Russian Curling Federation Valentina Parinova on the air
TC "Russia 1"
stated that Alexander Krushelnytsky and Anastasia Bryzgalova decided to return the IOC awards, refusing to hear the so-called exit panel of the International Sports Arbitration.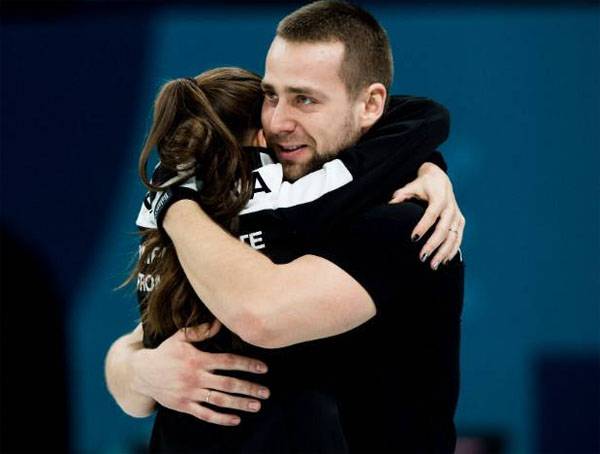 The argument is as follows:
The court in any case would decide to deprive us of medals. But since we really recognize the fact that meldonium was found in his doping test, we are giving medals, respectively.
Against this background, Alexander Krushelnitsky himself stated that he had never used drugs prohibited in sports.
In fact, a precedent is being created which says that it is now easy for an athlete to deprive the rewards directly at the games themselves - for this, it is enough for any interested person to enter the doping officers room, which is open for several hours a day. Russian athletes themselves suspect that Meldony Alexander could be mixed in food and beverages.
Therefore, it can be assumed that the theater of "meldonian" absurdity, even if the use of this drug does not make any sense in the very same curling, will continue.