On the Ukrainian T-64BV begin to install thermal imaging sights that will provide superiority
tanks
APU in night battles with armored vehicles of the self-proclaimed republics, reports
Messenger of Mordovia
.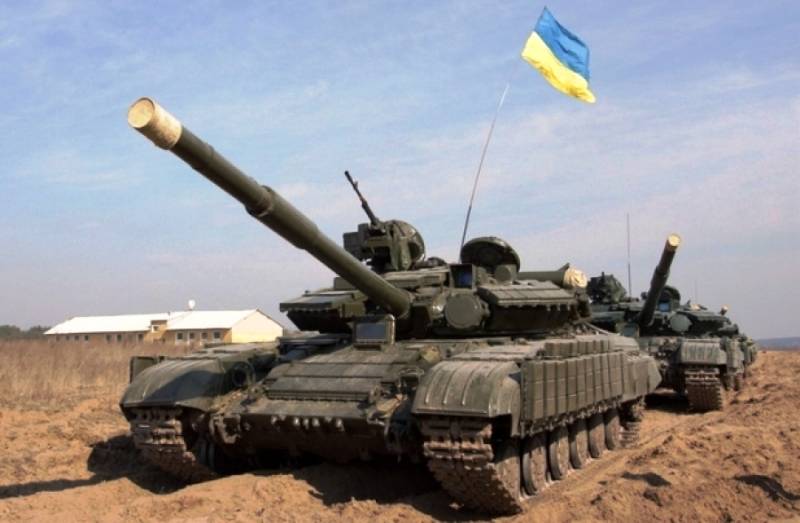 Archival photo.
According to the author, we are talking about the 1K13MBT night sight, which is able to detect enemy tanks at night at a distance of 5 kilometers.
"The recognition range reaches 2,5 km. At the same time, unlike the night vision installed on the T-64BV and T-72 armed forces of the unrecognized republics, these sights are not afraid of flare, interference, smoke and dust, "the article says.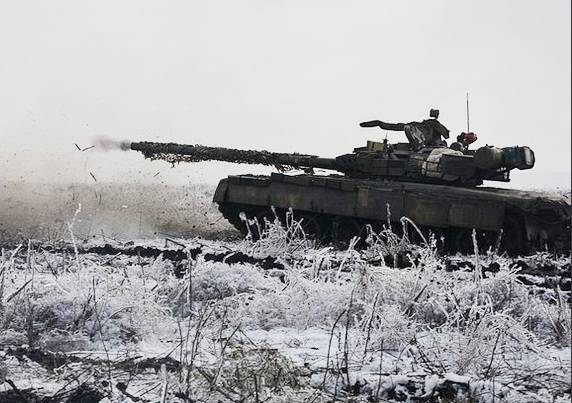 With the help of this sight, it became possible to use a guided missile at night at a distance of 4,8 km.
It is noted that the commanders of Ukrainian tanks have now significantly expanded their capabilities in detecting targets and coordinating the actions of the gunner.
The publication also has information that thermal imagers are beginning to be installed on T-80 tanks.
"Russian military experts monitoring the state of affairs in the Ukrainian army call for this information to be taken very seriously. In the case of real hostilities, the APU will receive a significant advantage in night battles, "the author concludes.