Representatives of the US government and political figures cannot decide on their attitude to Vladimir Putin's proposal to deploy the UN peacekeeping forces in the Donbas, the newspaper The Wall Street Journal writes.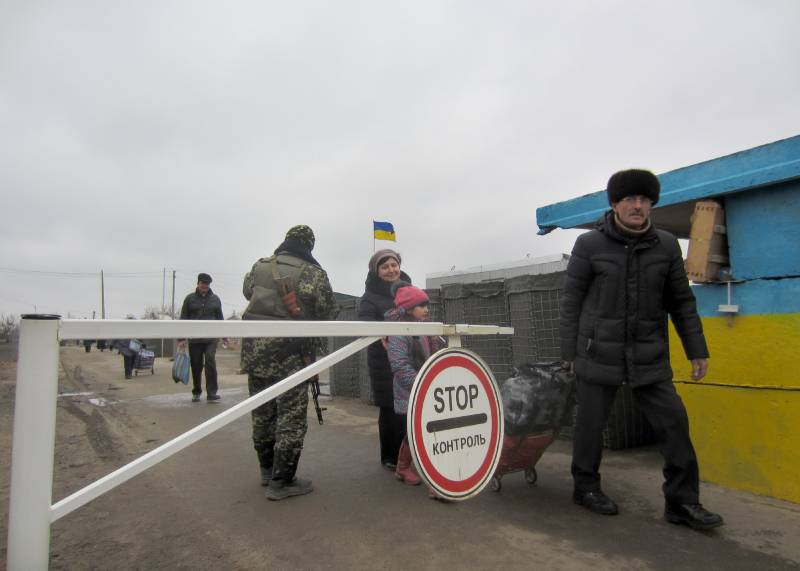 In the West, they ask themselves whether it is possible to reach a reasonable compromise in negotiations with the President of the Russian Federation, or whether this agreement will in any case be like a "deal with the devil".
"Some American politicians believe that the proposal of the Russian president is a" trap. " They argue that the Kremlin is not interested in resolving the situation in Ukraine. In their opinion, the peacekeeping forces will not help resolve the conflict, but only inadvertently strengthen Moscow's control over the region, "the article cites.
InoTV
.
In turn, Moscow declares its readiness to negotiate on this issue, but Washington is not satisfied with the proposal of the Kremlin. Americans want to deploy a peacekeeping contingent not only on the line of contact, but throughout the territory of Donbass, including the Russian-Ukrainian border.
Politicians in Western countries urge caution. According to them, after the conclusion of an agreement, the Russian authorities may prevent the deployment of "blue helmets" in the region. Therefore, an agreement must be prepared that would exclude such a possibility and would not lead to a relaxation of the sanctions "before peace".
And State Department Special Envoy Kurt Walker believes that the peace plan will work only if the Russians and Ukrainians themselves want to end the war. However, he is confident that the peacekeeping operation is "the best way to get the implementation of the Minsk agreements off the ground". NATO Secretary General Jens Stoltenberg agrees with him.
Commented on the initiative and the former Deputy Secretary General of NATO Alexander Vershbow.
This will only work if Putin decides that he really wants to join the circle of international leaders, not outcasts,
he declared.