Kurt Walker, the special representative of the US State Department for Ukraine, said that the supply of Javelin anti-tank complexes would be only a part of military aid to Kiev.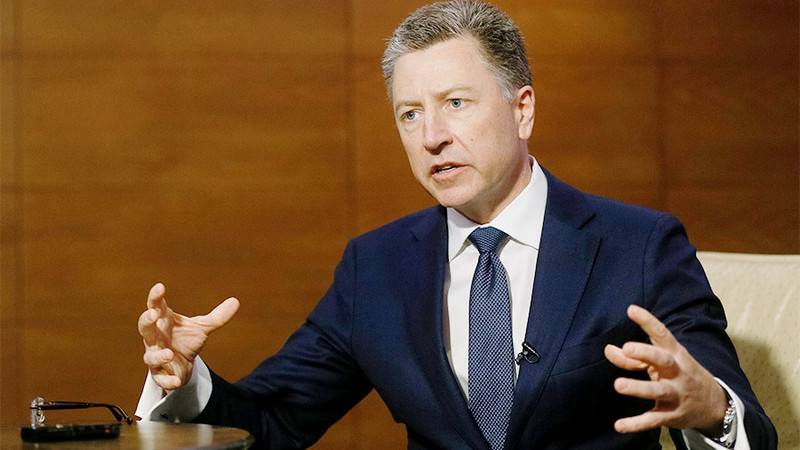 As you know, during the Obama administration, the United States also provided security assistance to Ukraine, but there was a clear limitation: there should not be anything lethal. The Trump administration has removed this limitation from the time of Obama. This expands the capabilities of the United States to support Ukraine. Yes, Javelin will be part of such help, but it is a question of much more. Our goal is to fill the gaps in the armament of the Ukrainian army, raising the ability of the Ukrainian Armed Forces to defend their territory.
- said Volker in an interview with the European Truth.
According to him, the United States will use a combined approach to whether this weapon will be sold to Ukraine or provided free of charge.
We keep the policy of security assistance, which is provided free of charge, but at the same time, Ukraine gets the right to buy weapons that it lacks
- added Volker.
Last year, the White House approved a plan to provide Ukraine with a lethal
weapons
, including 35 Javelin launchers. The Minister of Defense of Ukraine Stepan Poltorak stated that he had reached "full understanding" on this issue with the head of the Pentagon, James Mattis, and the weapons would be transferred "timely and very deliberately," RIA
News
.
The American side assured that the Javelin complexes will get to Kiev for free. At the same time, its use is rather expensive, since one shot from ATGN costs $ 80 thousand, and the cost of the complex itself, which has six missiles, is $ 1,3 million.