The Japanese government intends to increase the number of fifth-generation F-35A multi-role fighter jets purchased in the US, reports
TASS
Reuters report.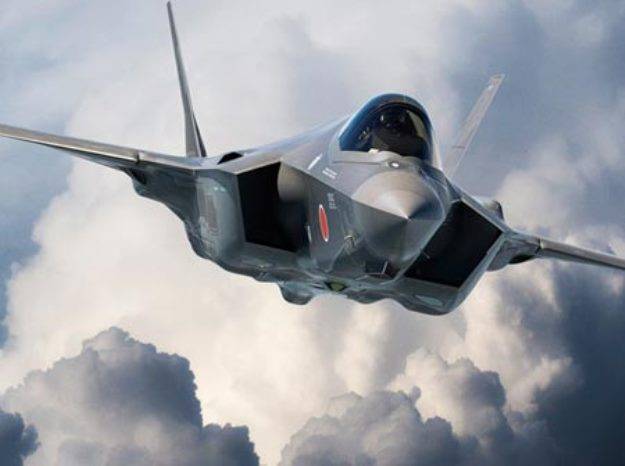 According to the agency, "in the next six years it is planned to acquire at least 20 additional fighters, in addition to the already existing plan for the purchase of 42 aircraft."
The cost of each fighter will cost Japanese taxpayers about 100 million dollars.
Earlier it was reported that Tokyo is also considering the possibility of acquiring fighter aircraft with a short takeoff and vertical landing F-35B. This transaction is planned as part of the technical modernization of the country's air forces. The government expects new aircraft to be commissioned by 2026.
In late January, the Japanese Self-Defense Forces Air Force began deploying multi-purpose F-35A fighters at the Misawa military base in Aomori Prefecture. In the current year, 10 of such aircraft should be deployed at the base.