Paratroopers of the special-purpose compound of the Western Military District (ZVO) deployed in the Tambov region, began to perform practical jumps on parachute systems (DPS) D-6, D-10, D-10P, as well as managed parachute systems "Malva" and "Arbalet-2" in the framework of the planned training in parachute training, the press service of the district.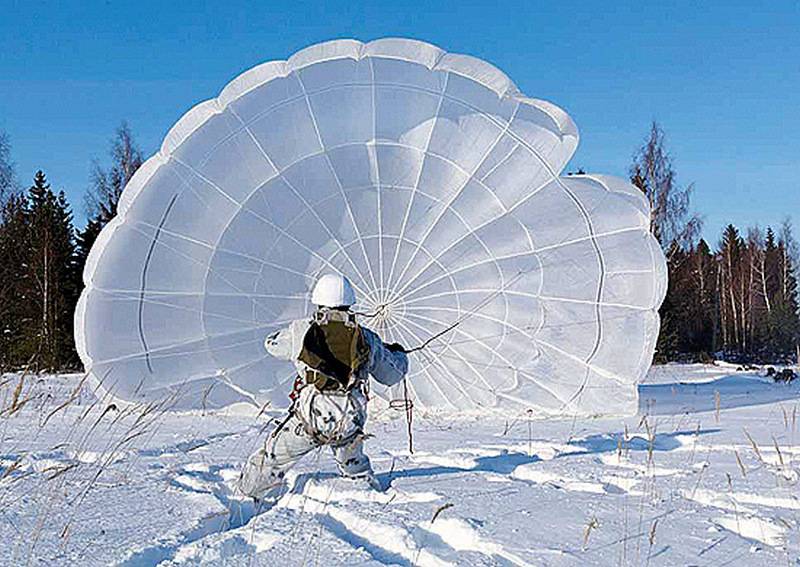 Airborne landing is performed by military personnel in full combat gear from An-26 and An-12 airplanes, Terminator Mi-8AMTSH helicopters at altitudes around 800 meters in both day and night time
- said in a statement.
In addition to performing standard elements of the airborne training, the special forces units work out platoon gatherings at designated points after landing, conduct sabotage operations at the facilities of the conditional enemy and make marches in full combat equipment.
A distinctive feature of the performance of the hopping training was the working out of the forced opening of a parachute from supersmall heights and the unhooking of the dome from the parachute system in the first second after landing to ensure the fastest possible transition to combat operations on the ground.
In total, in the new period of training, special purpose units of the ZVO must complete over 5 thousands of jumps with tasks on the ground
- added to the military department.