The US State Department calls on Russia to stop supporting Syrian President Bashar Assad, reports
Interfax
.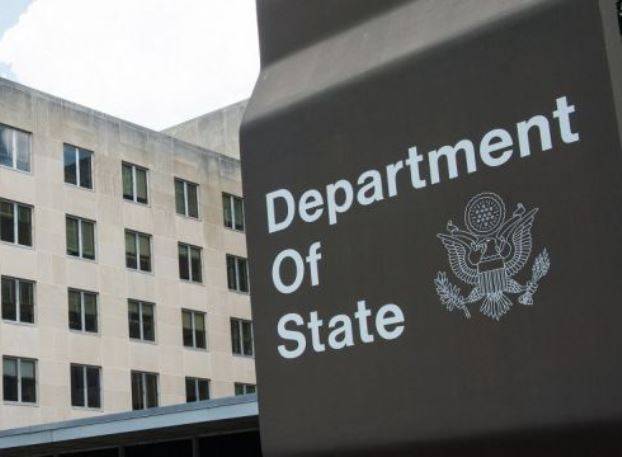 The US is gravely concerned about the escalation of violence near Damascus in Eastern Ghouta. According to recent reports, air strikes are directly aimed at hospitals, where a small civilian infrastructure continues to be located. And this has led to more than 100 civilian casualties during the last 48 hours,
State Department spokesman Heather Nauert said.
According to her, the Syrian authorities "continue to use tactics that lead to a humanitarian catastrophe."
When asked what actions the United States could take if Russia ignored the call to end support for the Syrian authorities, Nauert responded:
You know well that we do not predict any actions that the US government may or may not take. We want to reserve the right to engage in certain activities if we feel that we need it.
She noted that not only the United States, but also "many other countries are seriously concerned about the actions that Syria is doing with the support of Russia."
We call on all parties to unconditionally de-escalate violence. Russia must stop supporting the regime of Assad, their allies. They are responsible for the attacks, for the humanitarian situation in East Hood and for the number of civilian casualties,
said the representative of the State Department.
She added that "the United States supports the UN's appeal for a month to stop the violence in order to allow for the delivery of humanitarian aid and immediately evacuate civilians in Eastern Gute."
Ending violence must start now,
concluded nauert.