The chief military prosecutor of Ukraine, Anatoly Matios, led a shocking statistic on the number of suicides committed in the power structures of the country. On the TV channel
112 Ukraine
Matios said that two to three suicides are committed on a weekly basis as part of Ukrainian units in the territory of Donbass.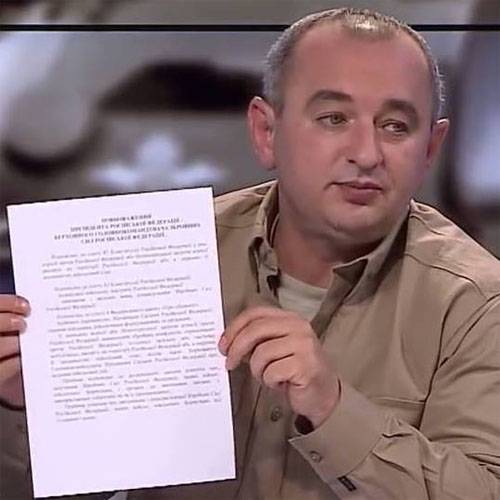 Matios:
This is a very sad statistic of suicides among people who have been on the territory of hostilities for a long time.
At the same time, Matios notes that there is no talk about suicides among veterans of the so-called "ATO". According to him, those soldiers who are on the territory of Donbass (for a long time) most often go for suicides. At the same time, Matios noted that up to 80%, the servicemen who had returned from the "ATO" zone "could get mental and psychological disorders".
Earlier, the Ukrainian portal "Vesti" reported that only from the beginning of 2018, the 8 suicides were recorded as part of the Ukrainian armed forces in the Donbas. Experts note that this indicates both a poor-quality organization of the medical commission when they are hired and problems with rotation in the ATO zone.