The United States stands for a unified Syria in the current borders without any new autonomous regions, reports
RIA News
State Department spokesman Heather Nauert.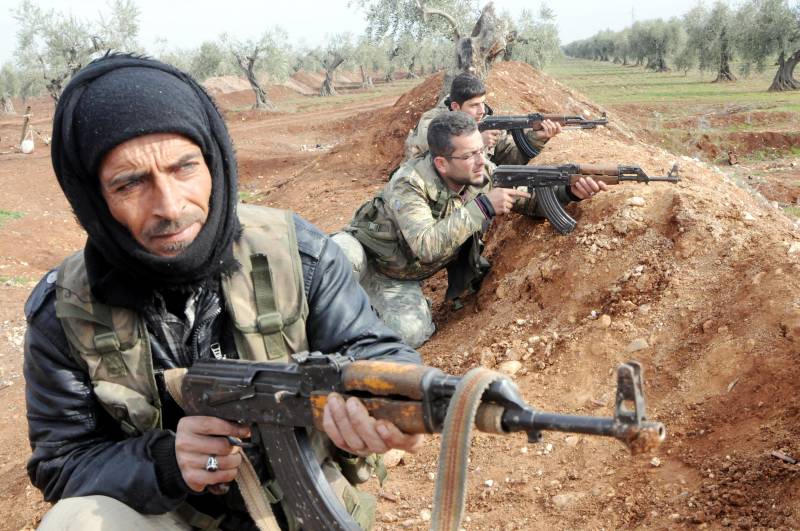 The United States maintains a secure, independent Syria within its current borders. We do not change (position) and do not support changes or any new autonomous regions,
said nauert at the next briefing.
Thus, she responded to the request of journalists to comment on the recent statement by Russian Foreign Minister Sergei Lavrov that Moscow is concerned about attempts to dismember Syria, and "such fears arise because of the actions of the United States." He also noted that the assurances of Washington about the fight against the IG (grouping is prohibited in the Russian Federation) and the preservation of the territorial integrity of the republic, "need to be confirmed by specific actions."
At the same time, the representative of the State Department noted that "some countries are spreading untruth and misinformation" about the US position, but did not specify which states it has in mind.