The national debt of Ukraine overcame the level of two trillion hryvnia, reports
RIA News
report of the head of the State Treasury Service of the Republic Tatyana Slyuz.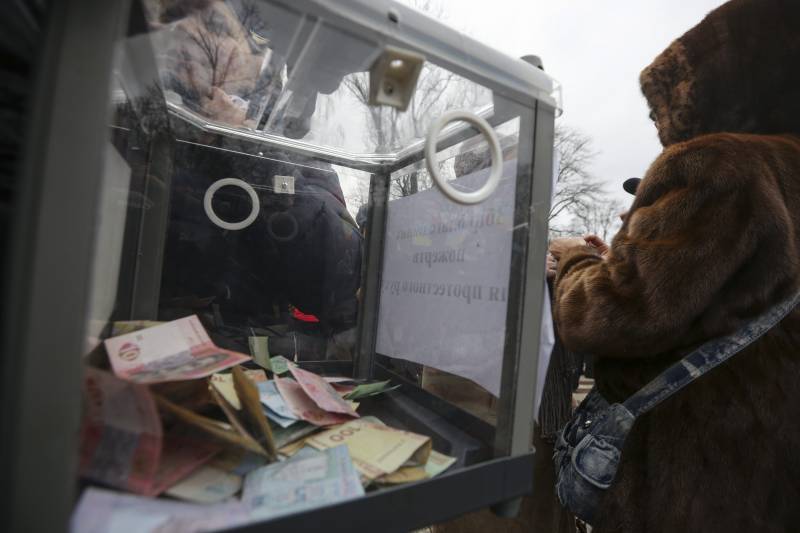 Government guaranteed debt, in fact, already reaches trillions. Today, namely as of January 1 of 2018, it was a little over two trillion hryvnias, namely 2,14 trillion hryvnias (about 79 billion dollars),
Sluz said during the annual public report.
According to her, in January last year, the national debt amounted to 1,6 trillion hryvnia.
It should be noted that at the end of 2017, the former head of the National Bank of Ukraine, Sergey Arbuzov, called official information about the amount of public debt "undisguised lie."
He said that when assessing the amount of public debt "many financial indicators are not taken into account," for example, such as payments "after the restructuring of Eurobonds."