The command of the US Army should abolish the reserve training program for junior reserve officers (JROTC), thanks to which Nicholas Cruz, who killed 17 in Florida, learned to shoot, reports
RIA News
statement by the head of the National Coalition for the Protection of the Privacy of Students Pat Elder.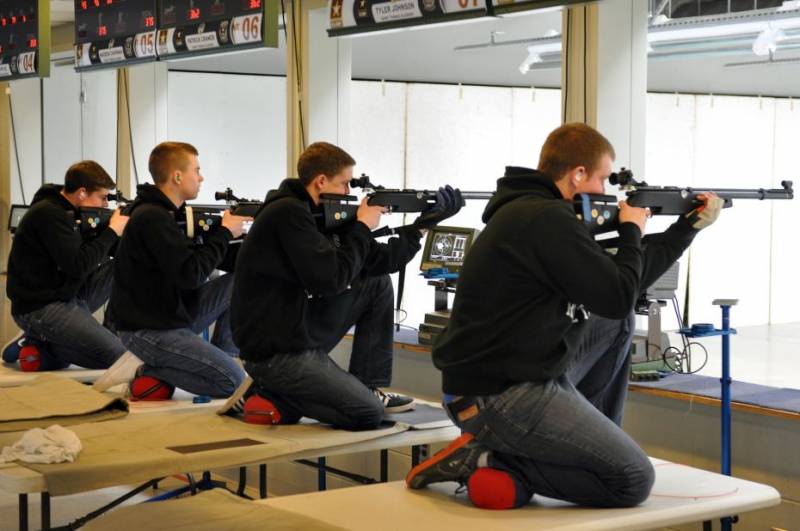 Recall that the shooting took place in one of the schools north of Miami last Wednesday. Its victims were 17 people. A student of this school, Nicholas Cruz, born 1999, was detained for committing this crime.
The entire JROTC program must be abolished,
said Elder, whose organization is fighting militarism in American schools.
This child participated in the JROTC program. There he was taught to shoot a potentially lethal
weapons
when he was in ninth grade. When he was caught, he wore a JROTC shirt,
he explained.
According to Elder, there are more than 2 thousands of such programs in schools.
The program was created by Congress ... so that many Americans know how to fire a weapon in the event of war,
added the head of the organization.