Corruption in the defense sector of Ukraine no longer cares about the West. It seems to be incurable. This was acknowledged even by US Secretary of State Rex Tillerson.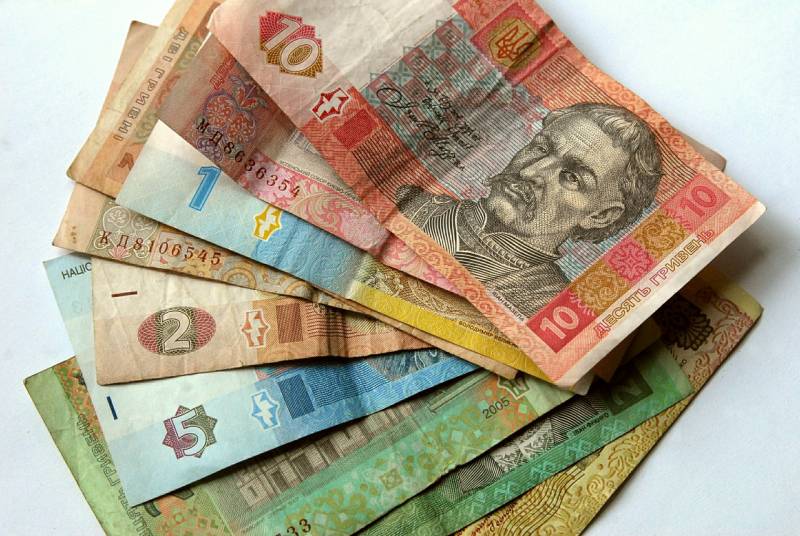 The Ukrainian energy sector seems to have managed to clear out corrupt officials. But corruption has successfully moved to the military sector, the New York Times is surprised.
Here is the newest example. The Ministry of Defense of Ukraine acquired a hundred ambulance carriages. Who? Poroshenko's old friend, Oleg Gladkovsky. Moreover, the military made this purchase without an open tender, reports
"InoTV"
. And here's another great thing: these "carriages" ... already out of order! It does not matter: on the horizon looms a new contract with the same contractor!
But since the beginning of the conflict in the east of Kiev, defense spending jumped strongly. And money, of course, passes through Ukrainian officials and businessmen. Therefore, according to The New York Times, the growth of defense expenditures in fact makes it difficult to fight corruption!
But after all, corruption had previously been recognized as "the most dangerous enemy of Ukraine." How to be? No way.
The problem of corruption killed the hope that emerged from people after the overthrow of Yanukovych, the newspaper says. Also, the scope of business of questionable businessmen made Ukraine's supporters in the West and many Ukrainians doubt that the country would cope with chronic corruption in general.
That's what Rex Tillerson, US Secretary of State, thinks about the ineradicable Ukrainian corruption:
"It makes no sense for Ukraine to fight for its" body "in the Donbas if it gives up its" soul "of corruption".
In short, we note that the rapid growth of defense spending has opened up new opportunities for other enterprising Kievites. Doubtful transactions that no one checks because of fake military "secrecy" (as in the example of ordinary ambulance carriages) and for which they do not even organize tenders, not only succeed, but also get continued. "Ambulance help" break? Do not worry, we will sell more of the same! The more it breaks, the richer our business!
As for Mr. Gladkovsky, he, it turns out, has already publicly acknowledged that the tender was not held. And I found a "tricky" argument: they say it's all about the Russians. He explained the closeness of purchases by saying that the veil of secrecy would not allow Russia to "intervene" in the procurement process by sending "front companies" there.
Interestingly, is it also Russia's fault that ambulances are falling apart?
Observed and commented on Oleg Chuvakin
- especially for topwar.ru